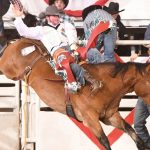 95.9 The Ranch is proud to be a part the 2018 Fort Worth Stock Show & Rodeo. Listen to the 95.9 Stock Show Reports at 6:50a,m, 7:50am, 8:50am, 11:50pm, 5:50pm, & 6:50pm Monday through Friday with Pam Minick, Shanna Weaver, Matt Brockman & Ron Moore! 
Sponsored by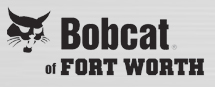 &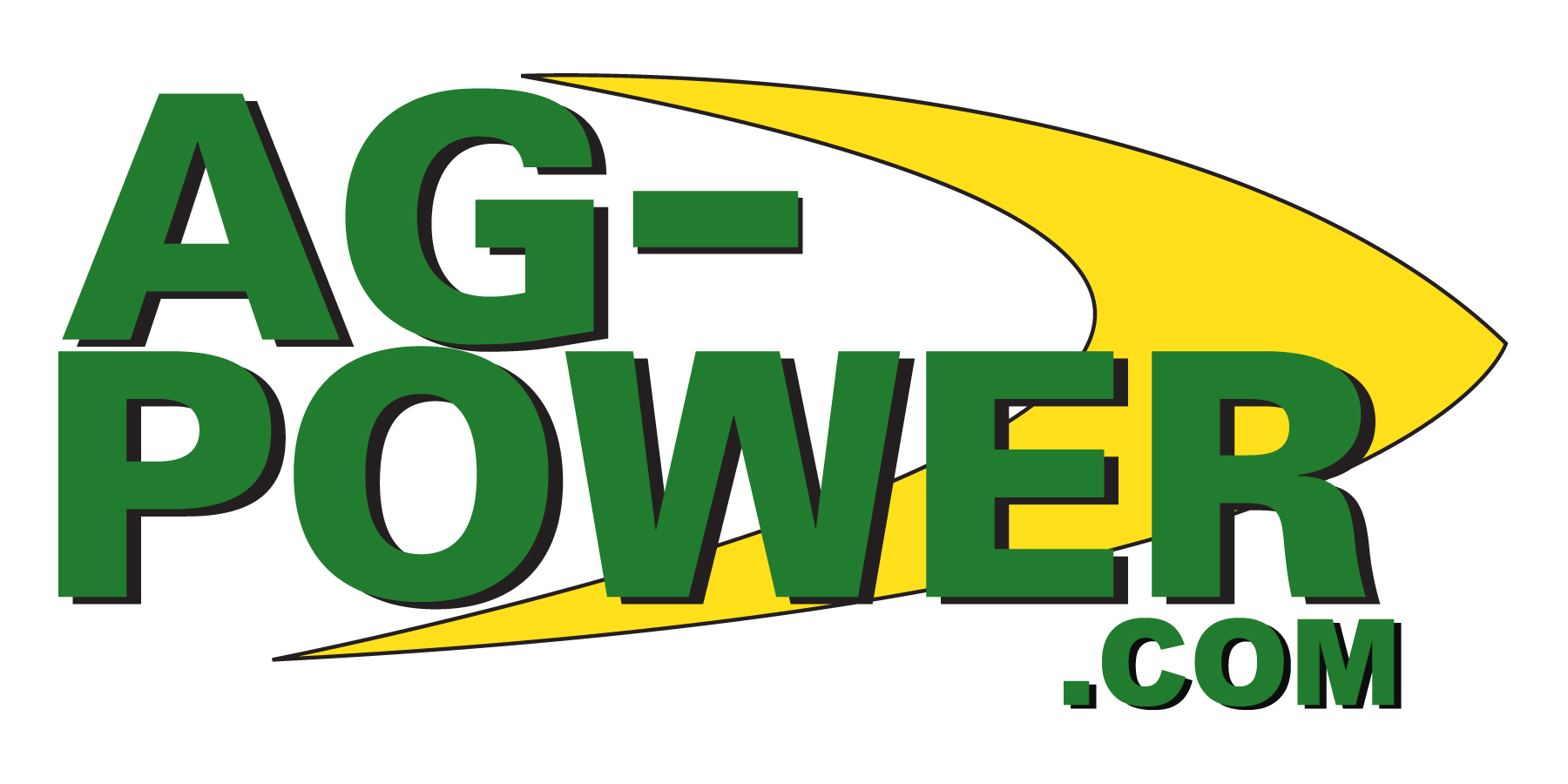 Don't miss your chance to buy tickets to all the biggest events happening January 12th – February 3, 2018.  Tickets always sell out fast to the "Best of the West" Ranch Rodeo, Best of Mexico Celebracion, Cowboys of Color, Bull's Night Out, Fort Worth's Super Shootout and the PRCA Rodeo. CLICK HERE FOR RODEO TICKETS
Plus if you plan on getting the full Stock Show experience, be sure to grab a 2018 Souvenir Pin which gets you into the Grounds, 3 Museums, The Coors Light Roadhouse and all Livestock and Horse Shows the entire 23-day Show! CLICK HERE
THANK YOU TO THIS YEAR'S RANCH BOOTH SPONSORS
Visit the 95.9 The Ranch Big Red Barn inside the Amon G Carter Exhibit Hall during the 2018 Fort Worth Stock Show & Rodeo!  Register to win a Big Green Egg, LIVE Broadcasts on Friday with Shayne Hollinger 3p-7p, pick up a Texas Motor Speedway goodie bag with great offers inside, and visit with our partners for great deals and prizes! CLICK HERE FOR BIG GREEN EGG CONTEST DETAILS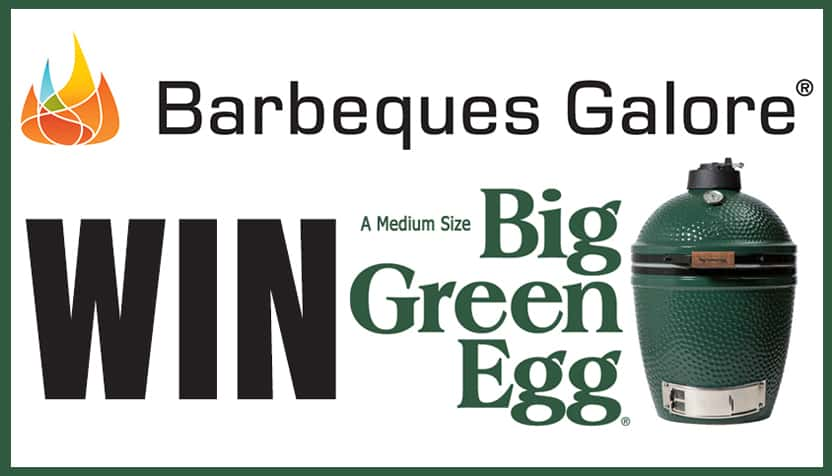 95.9 The Ranch & Coors Light want to send you to the 2018 Fort Worth Stock Show & Rodeo!  The Ranch crew will be at handing out rodeo tickets all over the West-o-Plex, see below to find out when we will be in your neighborhood. CLICK HERE FOR TICKET HIT LOCATIONS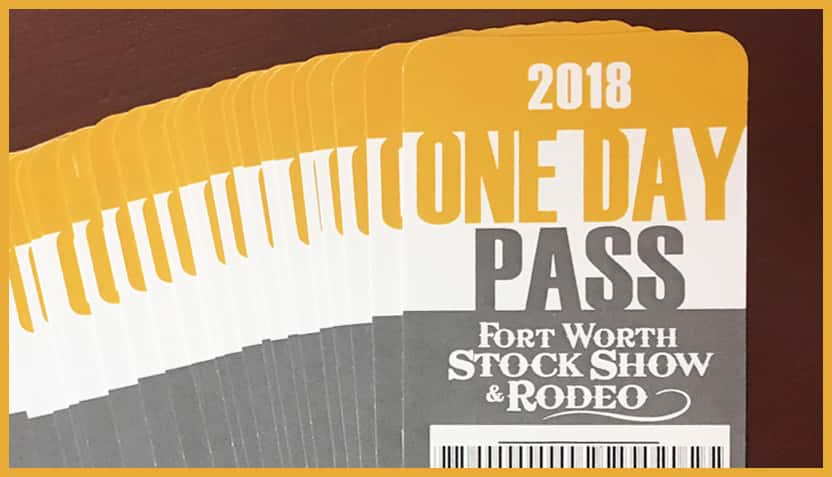 Texas Tuesday with 95.9 The Ranch is back during the 2018 Fort Worth Stock Show & Rodeo!  Join us every Tuesday inside the Coors Light Roadhouse after that evenings rodeo for live music, cold drinks and a good time! CLICK HERE
Texas Tuesday Brought To You In part By: Texas Motor Speedway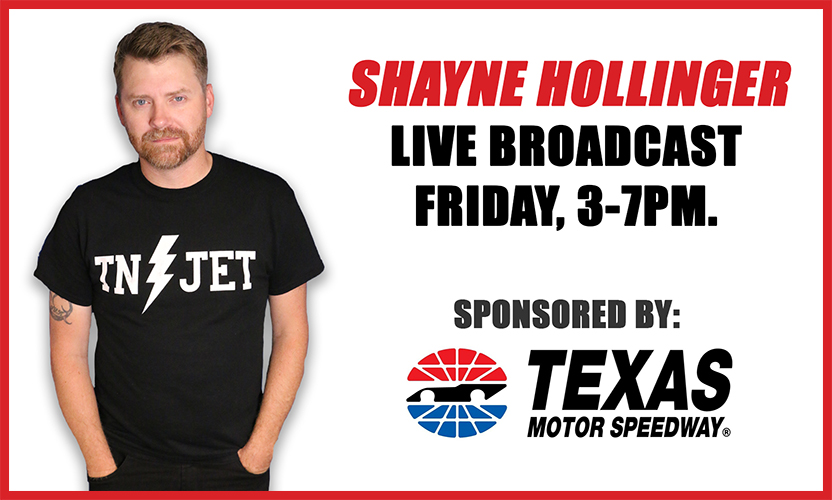 ---
So grab your hat and c'mon over and see us at the 122nd Annual Fort Worth Stock Show & Rodeo!

Share & Enjoy