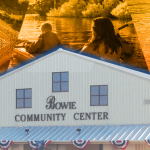 Mark your calendars for August 22nd for the Bowie Outdoor Expo 2020!  Check out dozens of vendors showcasing everything from hiking, hunting, camping, fishing and adventure sports! This FREE EVENT will also feature music, food trucks and The Nocona Beer & Brewery Garden at the Bowie Community Center from 9-5pm. We'll see ya'll there!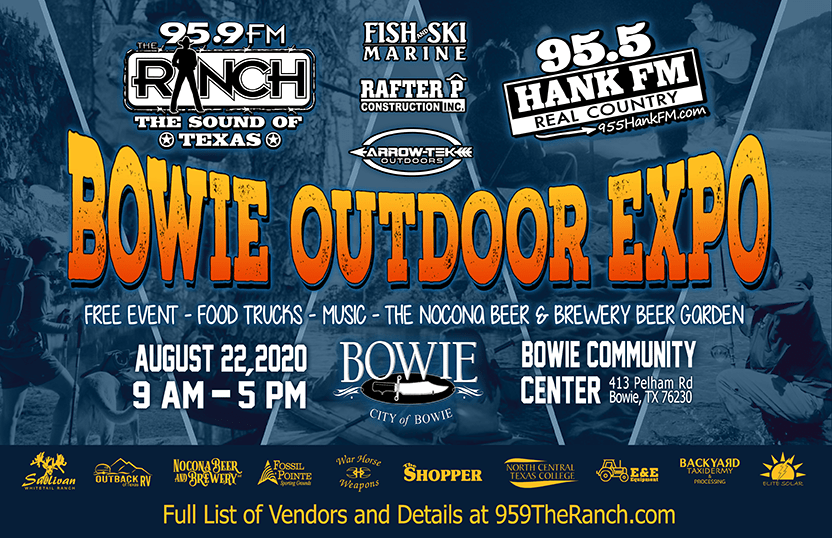 Brought To You By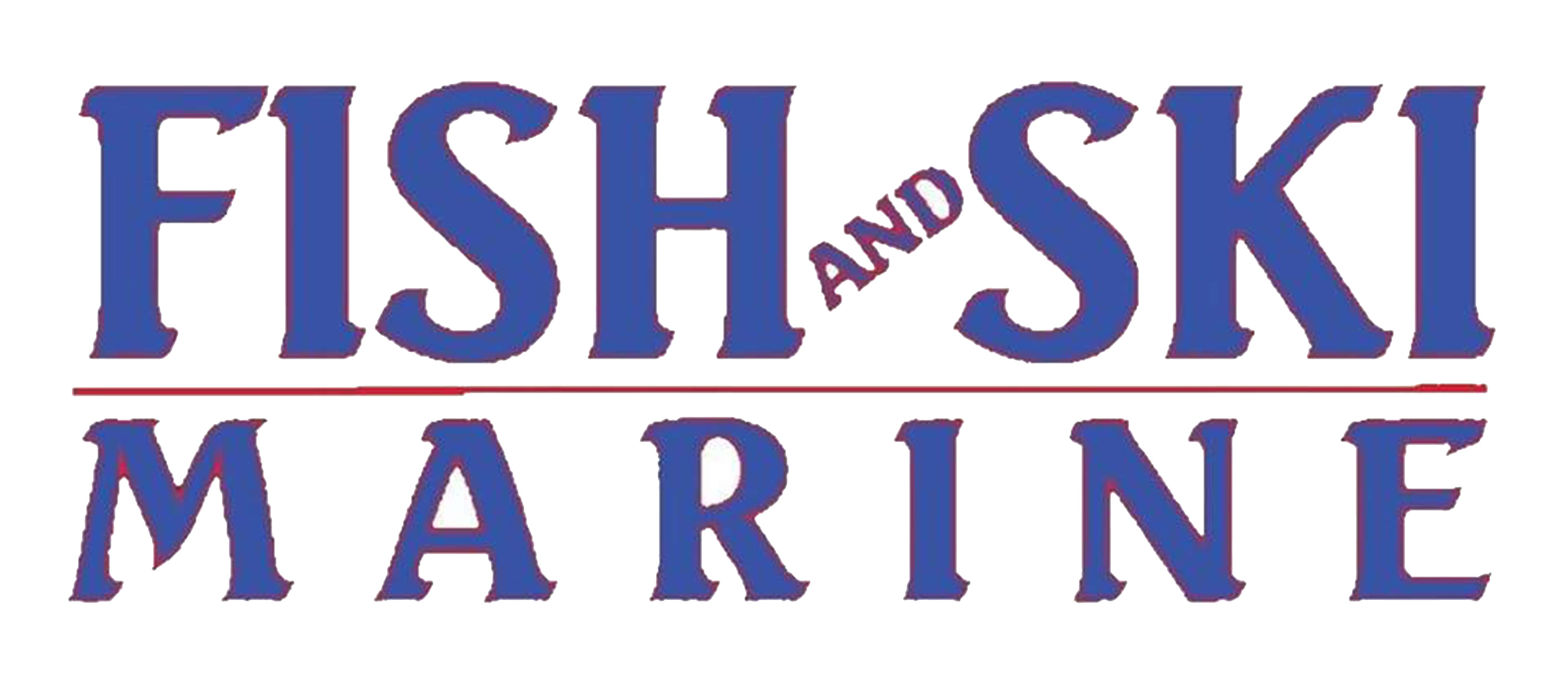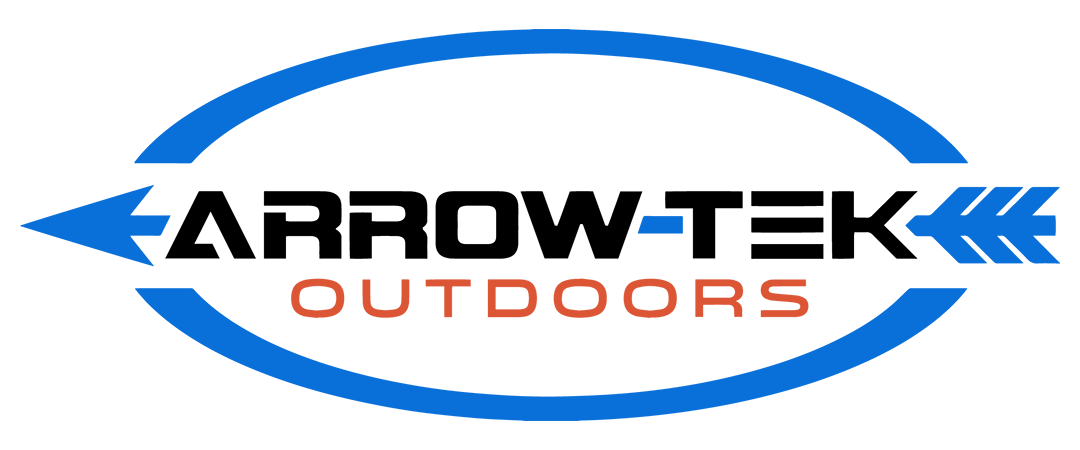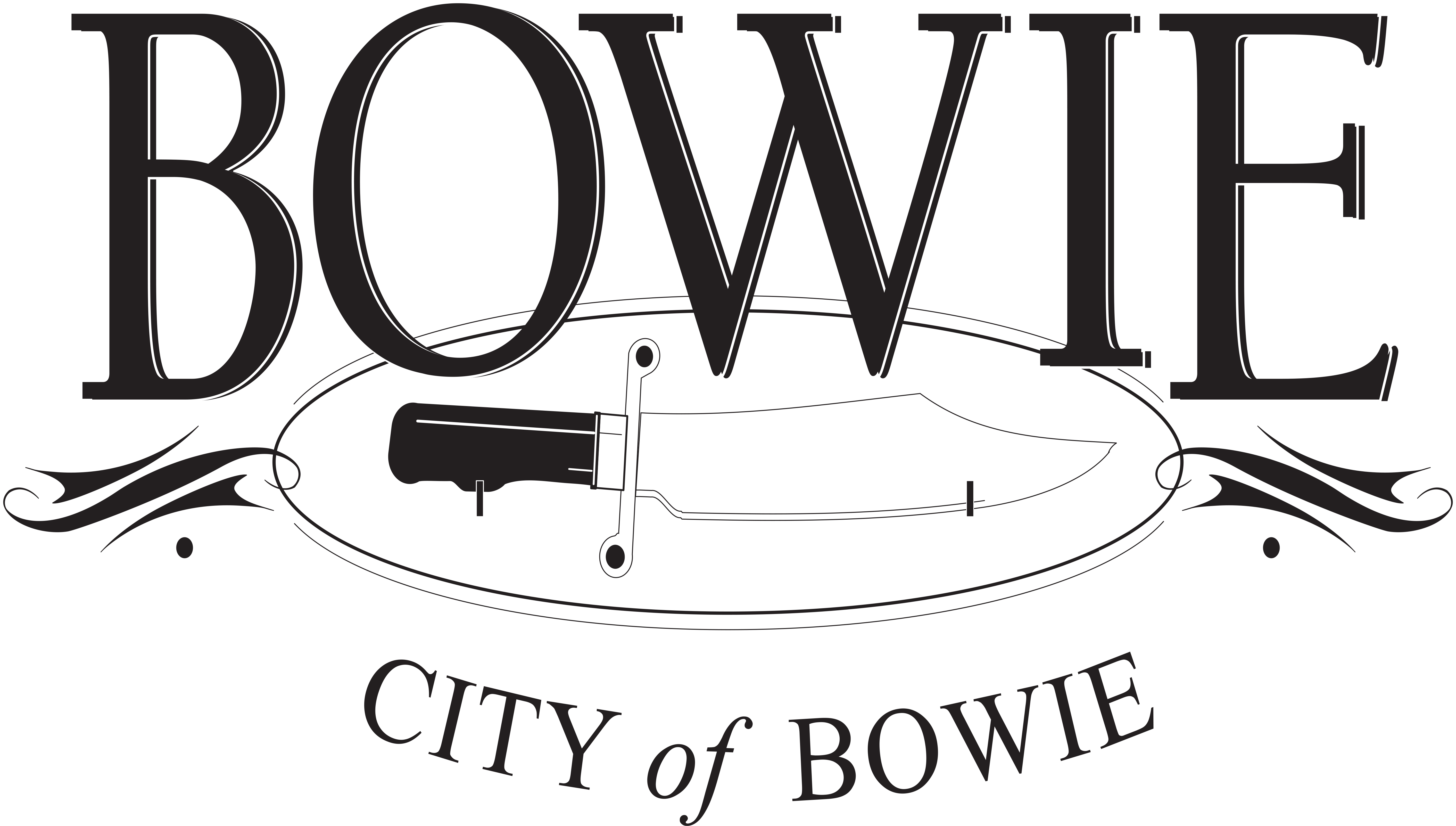 Champion Components
Legacy Properties
Gun Runner Shooting Sports
Funkytown Crafted Creations
NTX Custom Baits
Jack Milchanowski
Red Barn Outfitters
Texan Knives
Renewal By Anderson
Wild Toad Toffee
& More!
Wanna Be A Part Of The Bowie Outdoor Expo?
E-mail: Norma@TheRanchRadio.com
or call 817-332-0959