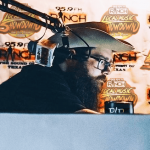 Join Ben Ryan for the Local Music Showdown each weeknight at 9:10 pm. and call or text 817-877-1959 to vote!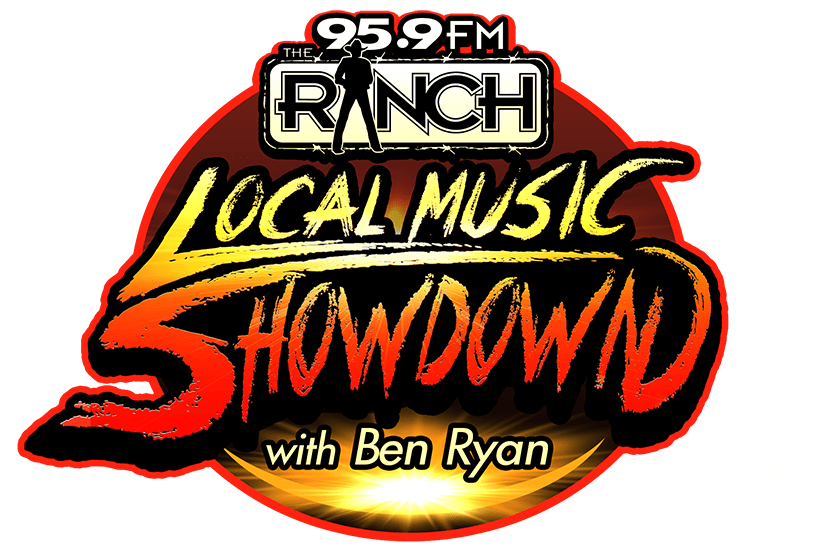 HERE'S HOW IT WORKS
· Ben will play two local artist songs and listeners can call or text to 817-877-1959 to vote on which song they like the best
· The winner will go on to the next night where the song will compete against a new local song
· After winning 5 nights in a row, that song will be "retired" and join "Ben Ryan's Local Music Hall of Fame"
· Hear the latest below…
It's the Local Music Showdown, brought to you by Outdoor Powersports, ride your lifestyle.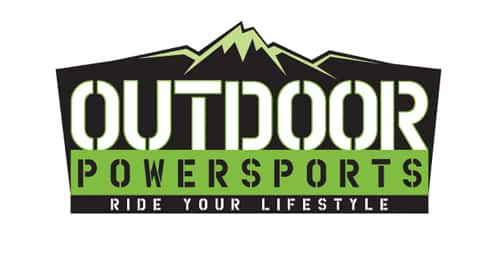 ---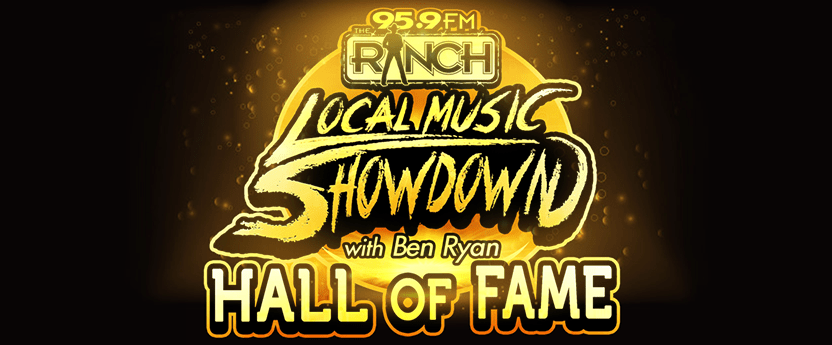 11-25-19 WINNER: Chance Anderson Band's "Stillwater"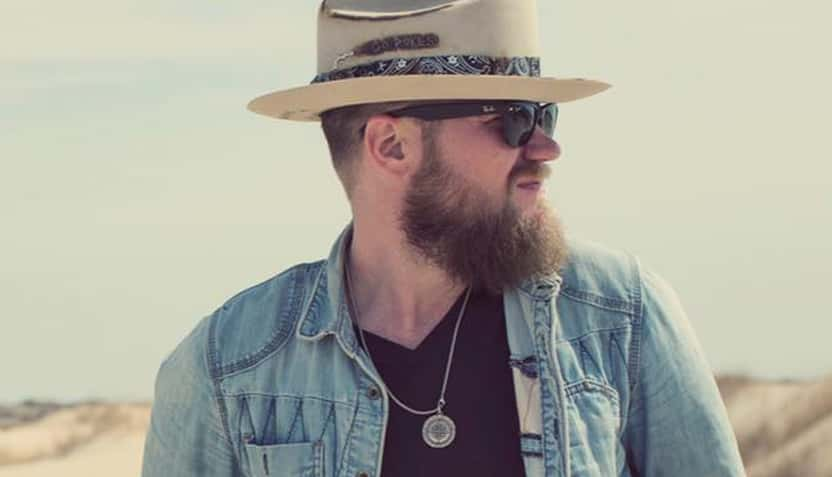 12-17-19 WINNER: Austin English "Heartache In A Small Town"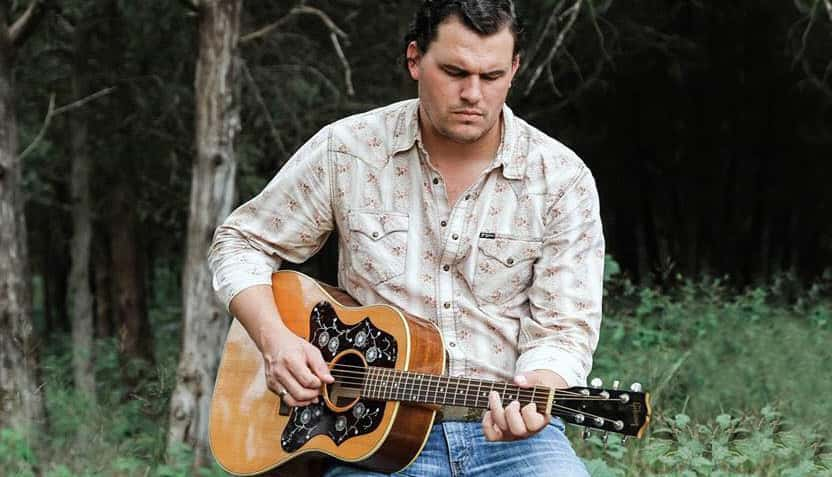 01-02-20 WINNER: Proud Country's "I Just Need To Hold You Tonight"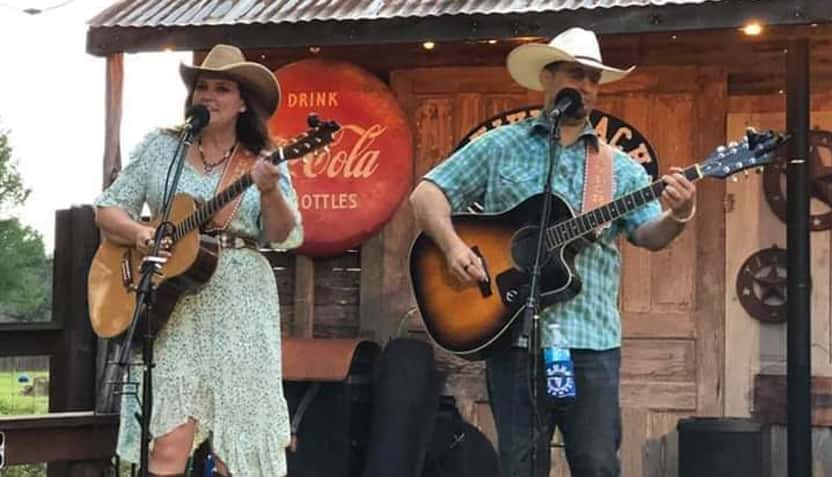 01-14-20 WINNER: Cade Holliday's "Have Mercy"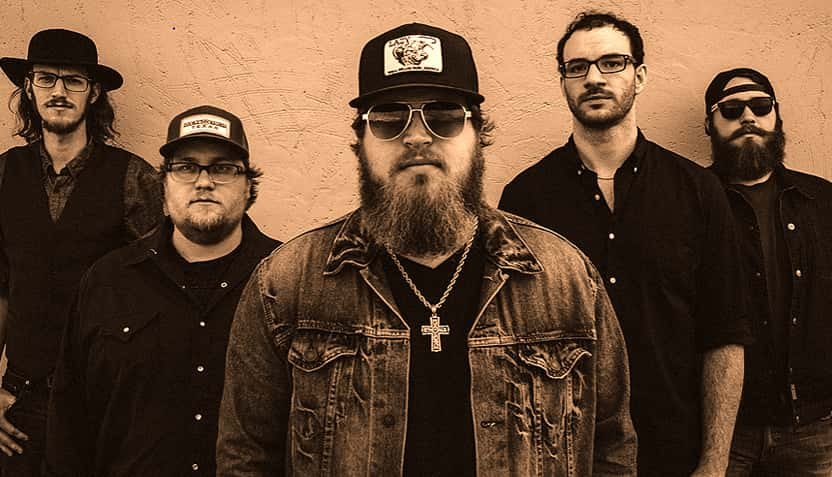 01-22-20 WINNER: Natasha Wynn Band's "Gone"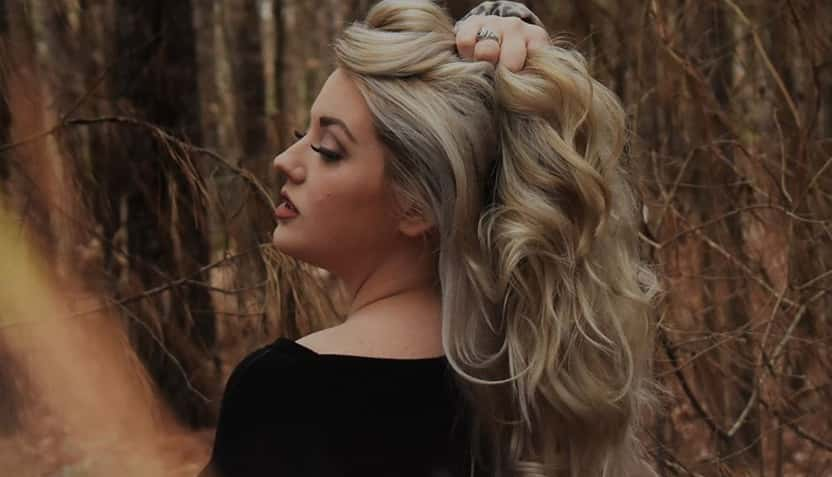 02-11-20 WINNER: Dacota Deaver Band's "Stay"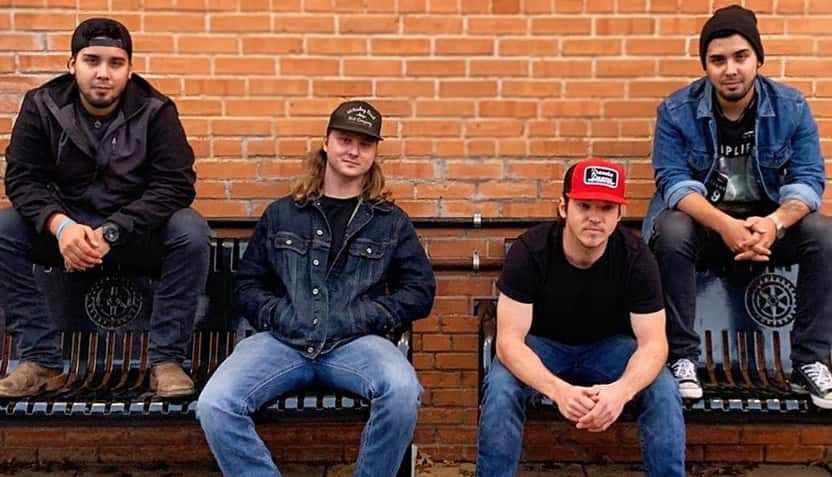 02-20-20 WINNER: Rowdy Decker's "Nobody Told Me"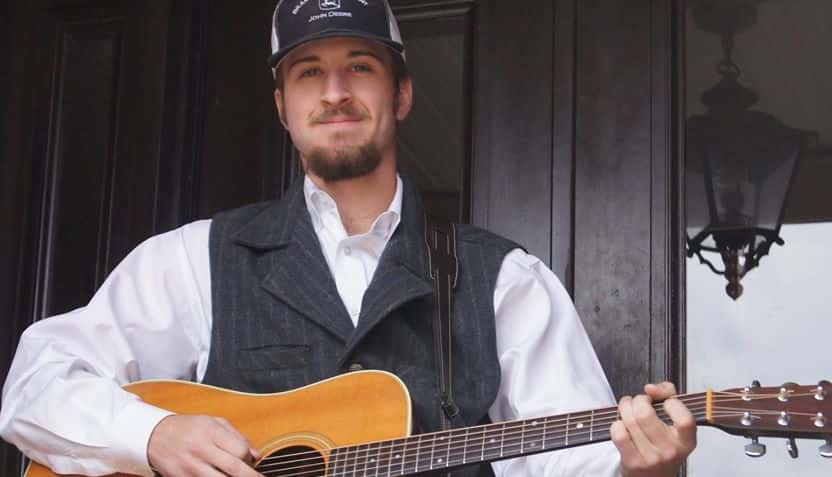 ---
Local Music Showdown with Ben Ryan
Share & Enjoy