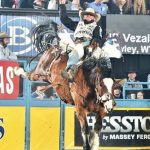 I'm tellin' ya Ranch fans, if it's one trip you have got to add to your bucket list, it's a trip out of Las Vegas, NV for the Annual Wrangler National Finals Rodeo.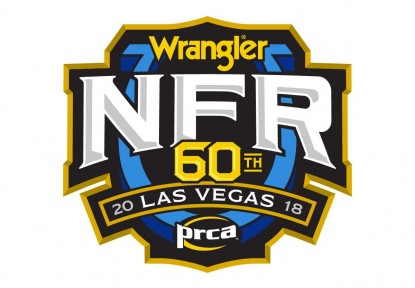 Rodeo fan or not, these two weeks in Vegas ought to be right up your alley.  First off, it's Vegas.   There's plenty to do 24/7.  Great entertainment, money to be made and lost, great dining and it just so happens the worlds richest rodeo is going on at the same time.
Every night during the 10 day run the best cowboys, cowgirls and live stock center on the Thomas & Mack arena to throw down through seven events chasing that buckle and a little better than some take home pay.
It's more than a run of the mill rodeo.  It's a full on show.  The way the entire arena stands at attention when it's time to pray, welcome Ol' Glory, sing the anthem and welcome in the competitors.  State by state they ride in and this year, Texas was 33 strong!  The rodeo action that follows over the next two hours is the very best you'll ever see.  The excitement never stops.
Of course the sun eventually comes out and you've got all day to prepare for the next nights action.  As I mentioned, it's Vegas, you're not gonna get bored.  If you want to hangout with these competitors, grab and pic or autograph, the best place to do it is the Cowboy Christmas Market at the Las Vegas Convention Center.
Cowboys Christmas closes each day at 5pm.  Most everyone gets cleaned up and readies for a night of rodeo either at the Thomas & Mack or one of the many watching parties held at just about every hotel and casino in Vegas.   I've been fortunate enough over the past two years,  to have been invited by Cowboys & Indians Magazine to host at The Silverton Hotel and Casino.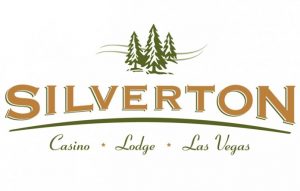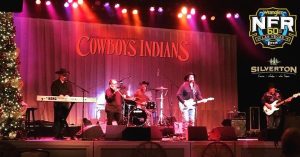 This year we welcomed Ned LeDoux, Kevin Fowler, Randy Brown and few other local Vegas acts to entertain the crowd after every rodeo.   The Silverton is off the strip, next to the airport and just down the street from The South Point where buckles are awarded each night to top cowboy and cowgirl of that go round.  No matter what time of year you're headed to Vegas, I can't recommend The Silverton strong enough.  The Silverton has a great atmosphere, casino, restaurants, the rooms are excellent and the staff is super courteous.
They say what happens in Vegas, stays in Vegas.  I believe the NFR is the exception to that rule.  Over 170,000 folks pour into Vegas during this ten day run and they'll all be more than happy to share their stories and tell ya the same.  You have got to put The Wrangler National Finals Rodeo on your calendar.
I'll see ya back there December 2019.  I'll See Ya Down The Road…
J. Frazell
Share & Enjoy