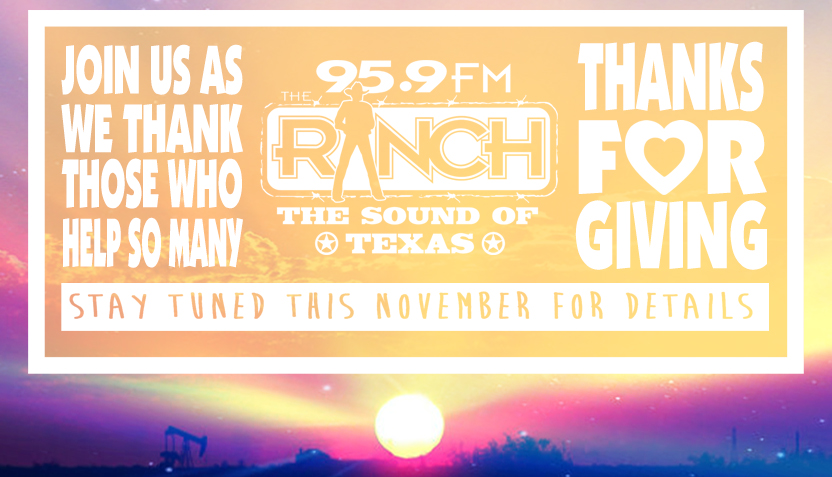 Listen all November long as we honor local charities that work hard all year to give back to our great community here in the Westoplex. We call it Thanks for Giving and these are five of the great organizations we'll be talking about this month!
Presented by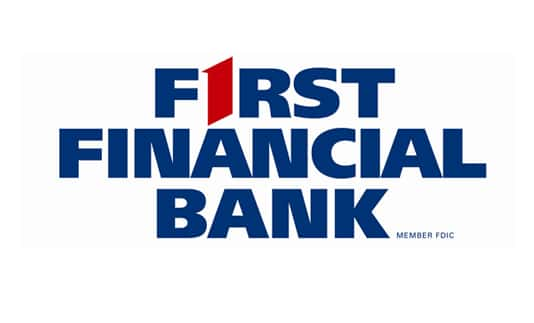 November 19-25 Focus On

According to Native American legend, if you whisper a wish to a captured butterfly before letting it go, it will tell the Great Spirit, who will grant your wish as a reward for giving the butterfly its freedom.  Health issues make life difficult, especially for young patients. Our donors and volunteers help us bring happy moments to families in need of good news. We think of it as giving wishes wings.  A 501(c)3 organization founded in 1982, a Wish with Wings was Texas' first wish-granting agency. In more than 30 years, we have granted over 1,500 wishes to Texas children fighting life-threatening medical conditions.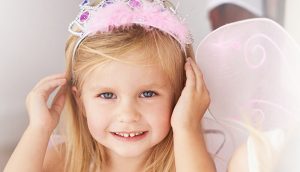 November 26 – Dec 2 Focus On
The Greatest Gift Catalog Ever offers a large variety of alternative gift ideas that put a smile on more than one face.  Make a gift to any of our 20 organizations that help the hungry, homeless, or helpless in Tarrant County.  Most donations to the charitable programs are matched, dollar for dollar, and those dollars are leveraged by each organization in amazing ways. Give the gift of happiness!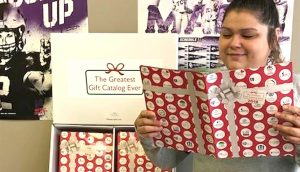 ---
Oct 29 – Nov 4 Focus On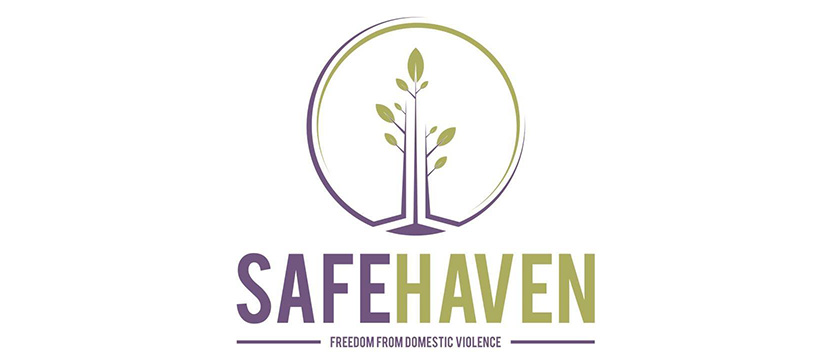 Focusing on the urgent needs of women and children fleeing domestic violence situations, SHTC offers solace at two state-of-the-art emergency shelter facilities. Shelter facilities have a 174 bed capacity and provide 24-hour care to families fleeing life-threatening situations. The shelters provide a comprehensive continuum of care through the following services: living quarters, meals, clothing, transportation, counseling, children's recreational and therapeutic activities, medical and dental care, and case management. These services support adult and child victims of domestic violence by empowering them through every phase of the healing process.  You can help by participating the Super Heroes 5K on Saturday, December 1st.  Put on your super suit and dash away domestic violence at SafeHaven's inaugural 5K! Fundraise $100 or more to get an official Super Heroes event t-shirt.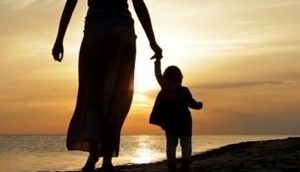 November 5-11 Focus On

Meals On Wheels, Inc. of Tarrant County provides approximately 1 million meals each year to some of Tarrant County's most frail citizens. By providing home-delivered meals, professional case management, and other needed items or services to our homebound, elderly and disabled clients, we enable them to remain living independently in their own homes, surrounded by a lifetime of memories.  In an independent study of hunger among the elderly in the United States, Texas ranked fourth highest in the number of seniors going to bed hungry. We can deliver meals to one homebound person for an entire year at a cost lower than one day in a hospital or six days in a nursing home. Plus, through our Home-Delivered Meals program, we save money for taxpayers, who subsidize the cost of nursing home care for those who cannot afford it.  Another study by the Center for Effective Government found that every dollar invested in Meals On Wheels saves up to $50 in Medicaid spending.  Meals are delivered by over 5,000 caring volunteers who freely give of their time and personal resources to ensure that our clients receive a nutritious meal. These caring individuals do more than just provide a meal and a friendly home visit. They are trained to contact our office if a client does not answer the door. This daily safety check gives many of our clients and their families an added peace of mind.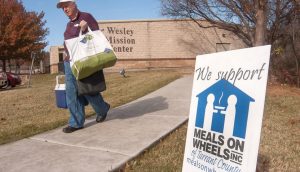 November 12-18 Focus On

For 105 years, the American Cancer Society has pursued its mission to save lives, celebrate lives, and lead the fight for a world without cancer. Fundraising isn't all we do, but all we do depends on it. Breakthrough research. Free lodging near treatment. A 24/7/365 live helpline. Rides to treatment. This is far from a complete list, but it makes one thing clear. When it comes to cancer, we are the only organization attacking from every angle.  On November 15 from 5:30 – 7:30, the American Cancer Society will host an event at the 81 Club at Billy Bob's Texas called "Give Cancer The Boot". Tickets are $30 each and include live music from our favorite local band, Hazard County, country dancing, fantastic food, a cash bar, and the opportunity to purchase raffle tickets for a wide variety of donated items and gift baskets from area businesses. All proceeds benefit the programs and mission of the American Cancer Society. So two-step on over to the 81 Club at Billy Bob's on November 15, and GIVE CANCER THE BOOT!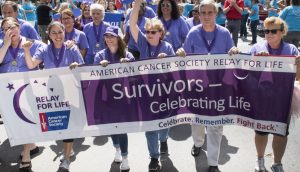 Share & Enjoy