If you grab a copy of The Fort Worth Star Telegram from Friday August 18th, there's a solid chance you'll recognize the two characters taking up the majority of the Entertainment section.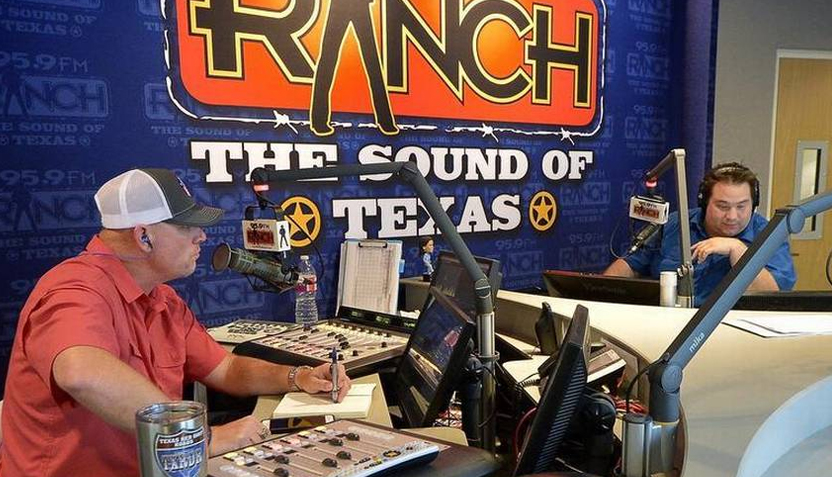 Congrats to our own Justin Frazell and Jeremy Robinson and THANKS to Robert Philpot and Max Faulkner of the Fort Worth Star Telegram for the kind words about our boys!
Read The Full Story Online, HERE.
Or, grab a copy at your favorite news stand today!