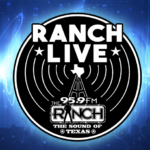 Thank you to everybody who has joined us over the last 9 weeks for Ranch Live!  From all of us at 95.9 The Ranch and the 120 artists who performed, it was our pleasure to bring live music to you!  As things begin to re-open we will be scaling Ranch Live back, instead of 3 daily concerts, we will now provide a FREE concert via or Facebook Page at 8pm on specified days!  Stay tuned for the next Ranch Live artist event! 
95.9 The Ranch is working on keeping live music going.  With so many of our favorite Texas/Red Dirt/Americana artists being forced to cancel shows, 95.9 The Ranch is going to let them take over our Facebook page to bring live music to you!  Your favorite artists will be taking over The Ranch Facebook page for some…
30 minute concerts on specifed days at  8pm.
Make sure to keep tuned to 95.9 The Ranch and our social media to find out who is taking over our Facebook page next and if you happen to miss a show or just wanna see it again, click the Ranch Live Rewind button now.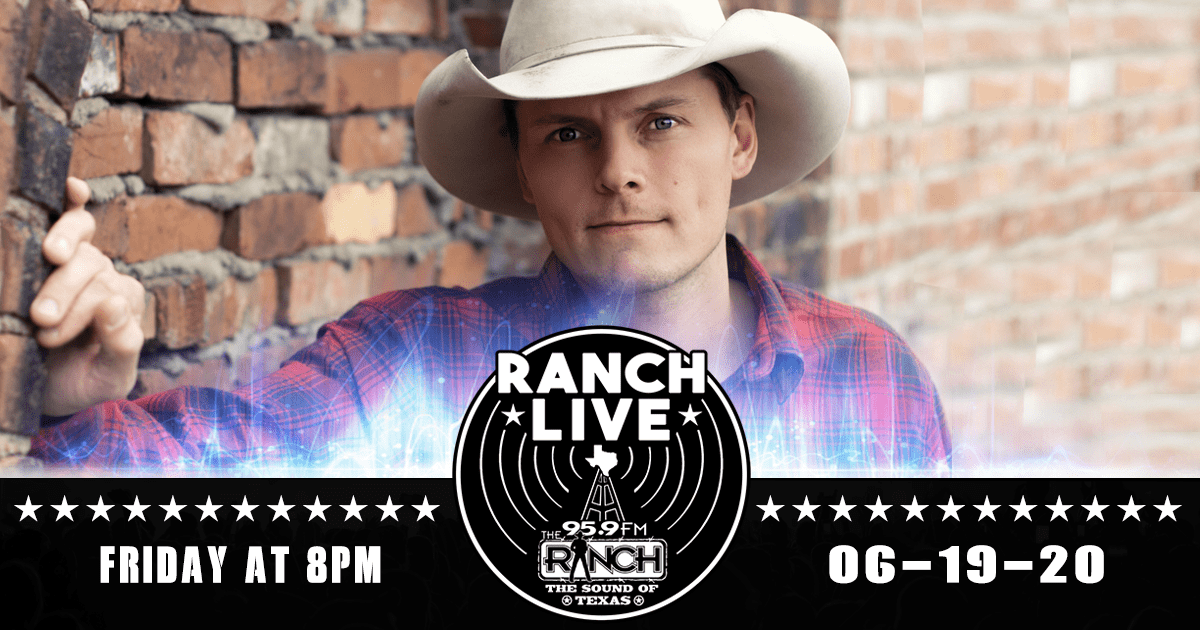 FRIDAY (6/19)
8PM: Ned LeDoux

Stay Tuned For More To Be Announced Soon!
---
SHOW YOUR SUPPORT FOR TEXAS MUSIC
Want to be a part of Ranch Live? Contact Norma Savage by e-mail Norma@TheRanchRadio.com or call 817-917-1285 today!
Hurry, limited sponsorship opportunities are available.