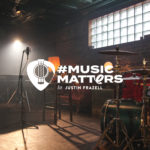 There's so many wonderful and unique opportunities floating around to assist our entertainers.  I've often said the line between your favorite singer / songwriter and yourself is very thin.  We are fortunate in this circumstance with the ability to feel a close relationship with them and each other.  This music community has always been great in answering the call to assist those in need.    Last week I received a phone call asking  for my assistance in sharing a new opportunity through my friends at Encore LIVE! here in Fort Worth, TX.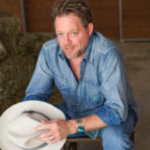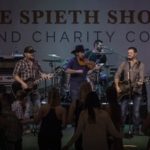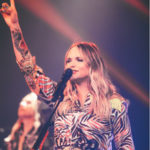 LIVE NOW! I'm supporting Encore Live's #MusicMatters Auction benefiting MusiCares' COVID-19 Fund helping our music community impacted by lost work and cancelled events.
Bid on VIP experiences, autographed guitars and more from artists like  Randy Rogers, Wade Bowen, Pat Green, Garth Brooks, Van Morrison, Bon Jovi, Kacey Musgraves, Miranda Lambert and so many more!  Alongside autographed guitars,  you can bid on once in a lifetime experiences with some of the artists, including artwork, virtual private concerts and even the opportunity to manage the band for a day!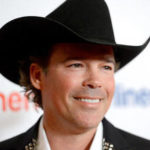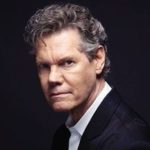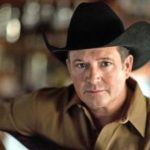 New items added daily, so check in often right HERE
Please add this event  to the list of events taking place and share this link on your social networks. 
Thanks in advance for your help and your big'ol hearts.  I wouldn't expect any less of ya.
See Ya Down The Road…
J. Frazell