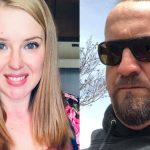 What a morning!  Today Justin and Malone introduced Bryan from Bowie to Kendra from Granbury and offered to send them on a FREE date to Reata!
The Good News: After talking to each other, both Kendra and Bryan wanted to go on the date!
The Bad News: AFTER they both said yes, we revealed pictures of the two of them on the Ranch Facebook page and gave them a chance to change their minds.  Well….. It turns out…. they are NOT going on a date after all.  #awkward
Listen below to find out who backed out on whom and how it all went down (and made Malone cry)….
CLICK HERE TO LEARN MORE ABOUT LOVE ON THE RANCH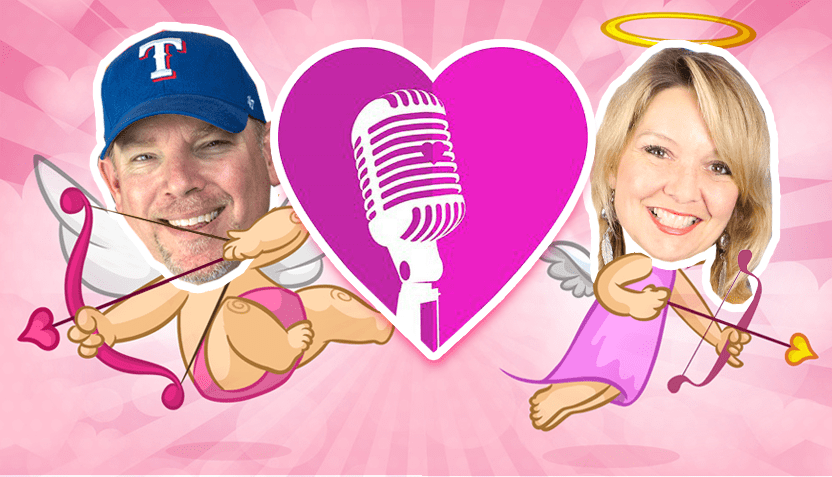 Share & Enjoy