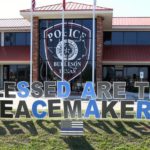 They've done so much for us, now it's time for us to say thank you, and pay them back. Mike Brown Auto Group presents The Ranch Thank You Tour! 

Join us Thursday, Oct 29th, 11am – 1pm at the Burleson Police Department off Willshire Blvd in Burleson  Thank a hero, make a food donation to Harvest House, and pick up a free t-shirt from 95.9 The Ranch!
Charity Spotlight
Harvest House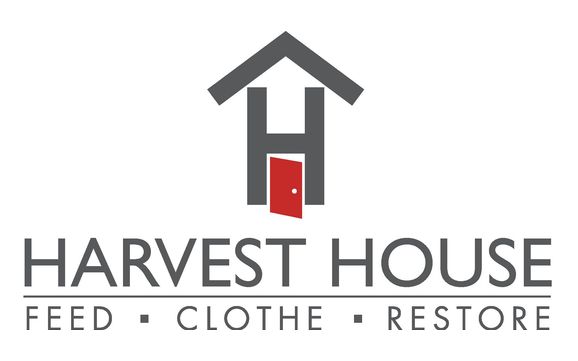 Harvest House provides basic necessities, spiritual encouragement, education, and care to individuals in our community by following Biblical principles.
We provide food, clothing and financial assistance to help feed, clothe and restore families in Johnson and South Tarrant Counties.
Since COVID hit, we have been consistently helping an average of 35% more families than prior to COVID. During this time we have increased the amount of food we have provided families from 60 lbs. to 100 lbs. every time they come. Most families come 1 x per month, but many need assistance more than that—especially families who have never experienced or been concerned about where there next meal comes from, how they will pay their bills or stay in their homes.
We serve between approximately 500 families per month with food assistance. Currently we are providing more financial assistance than we ever have. Our organization has been in place since 1984.
BROUGHT TO YOU BY