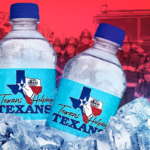 Texans helping Texans is not just a saying, it's in our DNA!
95.9 The Ranch is hitting the road during June and July and asking you to help our first responders prepare for the hot summer. Visit us at select Kroger locations and donate water or cash. In return, you'll receive a coupon for free Whataburger! As a bonus, Kroger will even double your donation; for every case of Kroger 24pk bottled water donated, Kroger will match with another case of 24pk Kroger bottled water. Double the water, Double the Good!
Your donation will go to that local communities' fire department!
Find us in the Kroger parking lot with the Whataburger Whatamoments truck and tent with your chance to win a Whataburger tailgate package – including Whataburger tailgate chairs, coolers and Whataburger for a year! Plus $50 Kroger gift cards, great Ranch prizes, tailgate games and more!
Its Texans Helping Texans with The Sound of Texas 95.9 the Ranch, Whataburger and Kroger your local hometown grocer!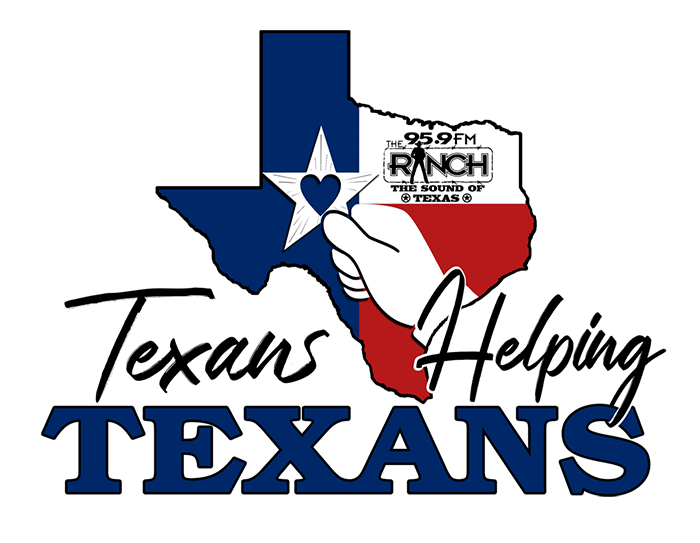 SPONSORED BY
LOOK FOR 95.9 THE RANCH'S TEXANS HELPING TEXANS TRUCK
AT THESE LOCATIONS
JUNE 11 (1-3pm) – Kroger: 1250 N. Preston Rd, Prosper, TX 75078
JUNE 18 (1-3pm) – 4750 W. Bailey Boswell Rd, Fort Worth, TX 76179
JUNE 25 (1-3pm) – Kroger: 1592 S. Loop 288, Denton, TX 76205
JULY 2 (1-3pm) – Kroger: 3915 E. US Highway 377, Granbury, TX 76049
JULY 9 (1-3pm) – Kroger: 1631 SW Wilshire Blvd, Burleson, TX 76028
JULY 16 (1-3pm) – Kroger: 5101 W. Sublett Rd, Arlington, TX 76017