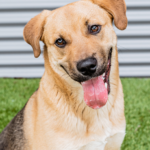 It's Time For Our Pet of the Week! I'm Nelson and I'm looking for a committed relationship. Been there and done that with flings. It's time to settle in with peeps who are serious about the long haul. I'm a healthy young 1-year-old pup with plenty of pep in my step. I'm beautifully trained—wait. Was that a squirrel?! Hold my bone, please. In all realness, I'm a well-rounded pup who aims to be the best in show.
If you're looking for an empathic companion, that's me. If you need a therapist, I'm fully qualified. I have my Ph.D. in Pup/Human Discourse and can't wait to hear about your love life, life problems, how your week was, what's for dinner- you name it, and I'm there.
Come on over and see me at our Hurst Adoption Center today! Visit our website to learn more.
HSNT Pet of the Week Brought To You By

ADOPT THIS WEEK'S PET OF THE WEEK FOR JUST $9.59 WHEN YOU MENTION 95.9 THE RANCH! (Offer applies to featured Pet of the Week dogs & cats only). For more info about any pet featured e-mail to: OutReach@HSNT.org or call 817-332-4768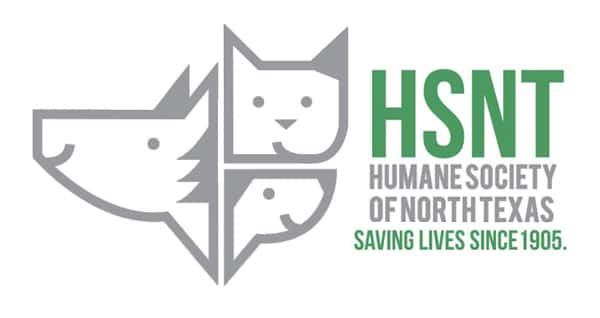 ---