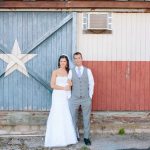 Its happens every year about this time. Then it happens all over again in the fall. Ranch fans from all over come asking for help when it comes first dance songs, daddy / daughter songs and mom and son dance songs.
Usually not much help is required for the playlist when it comes time for the rest of the wedding party to burn it down. I bet V.I.C. is still cashing checks from amount of spins 'The Wobble' gets during wedding season.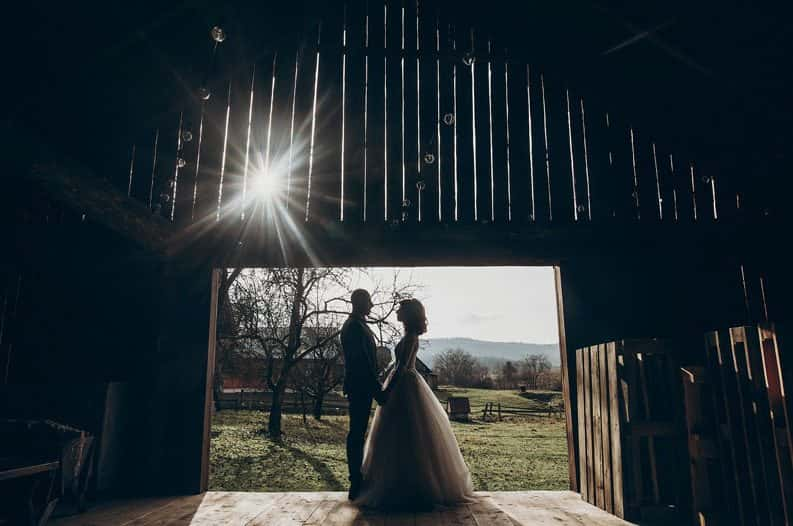 Recently over at 'Wide Open Country', Jeremy Richard took time to dive into what's best in Texas Weddings and for that matter, most other states.
FYI, Texas loves Josh Abbott when it come to matrimony.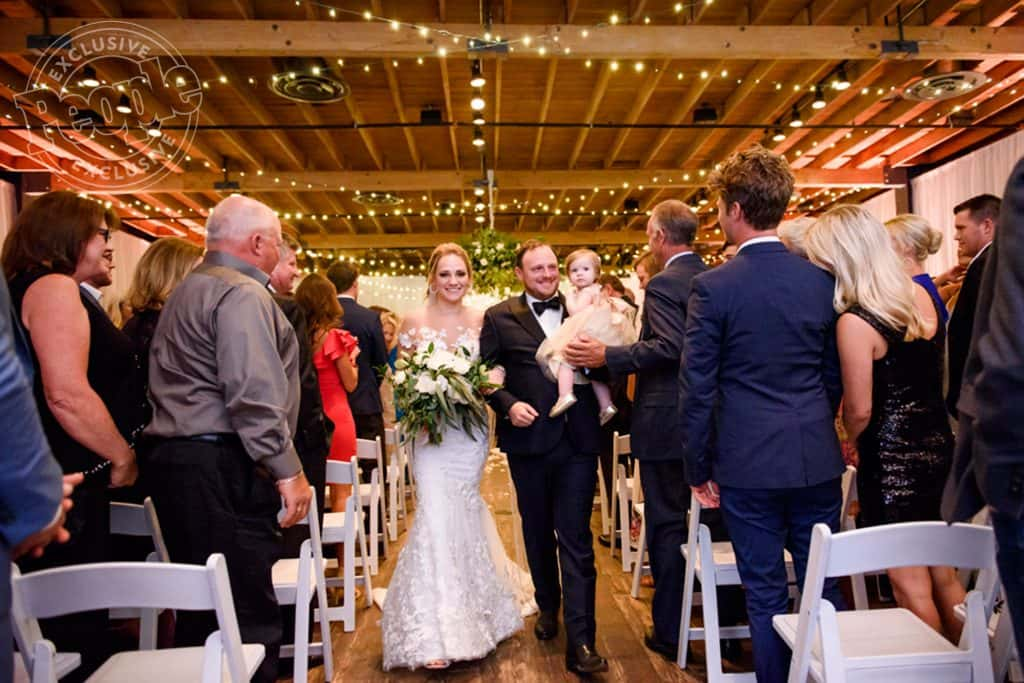 Full story HERE.
Pics courtesy of People Magazine, jiraygroup.
Share & Enjoy