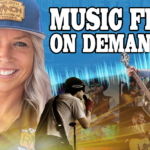 Heather is putting on her ski coat and heading back to The Music Fest in Steamboat Springs January 7th – 12th, 2023!  Keep it dialed to 95.9 The Ranch and our sister station 106.9 The Ranch for live check-ins, The Ranch social pages for exclusive content and right here for even more behind the scenes coverage!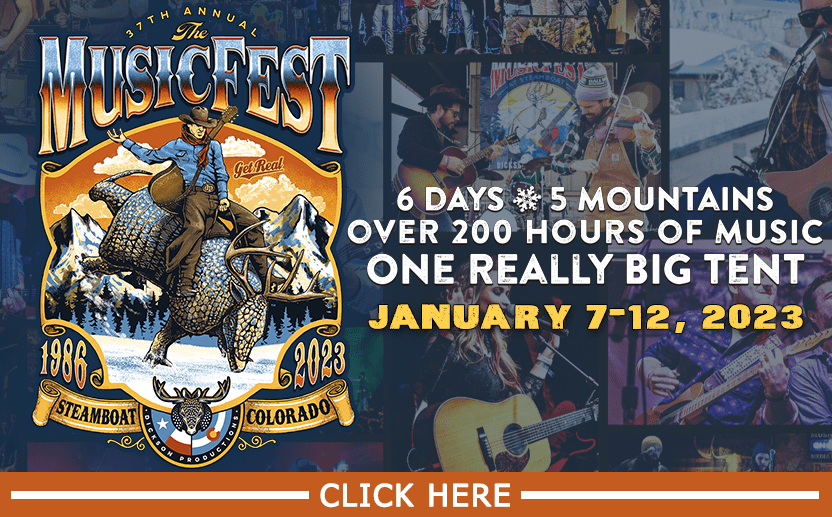 It's The Musicfest covered Ranch style!

Bri Bagwell
Bri joins Heather for some great laughs, has the party crashed by Courtney Patton, Wade gives her a new name, & possibly getting new music from Bri sooner than you think! Plus hear about her new single.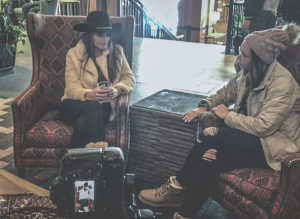 Wade Bowen
Wade has been super busy working on new music even though he just put out a new album! Check out how soon we might be getting new music plus other fun facts that Wade & Heather chat about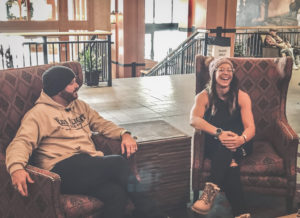 Courtney Patton
Courtney put out her album Electorstatic a few months back and shares about the project with Heather as well as playing at the Fort Worth Music Festival and Conference! Plus tons of laughs.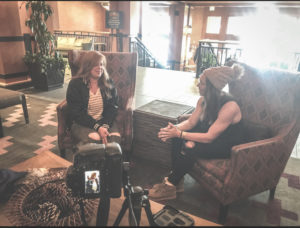 Jade Marie Patek
Jade Marie Patek is about to drop her first full length album.  She chats with Heather about the project working with Bonnie Bishop & if she gets nervous singing the National Anthem check it out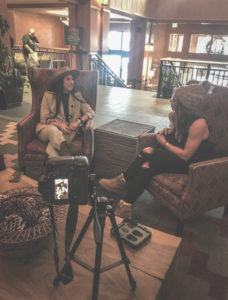 Jacob Stelly
We caught up with Jacob Stelly on the mountain to talk songwriting his album and how steamboat is going for him!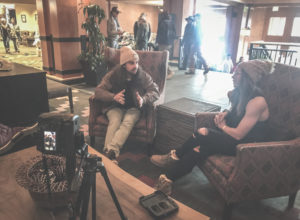 Cody Canada
Cody sits down with Heather to talk what his next single is going to be, new music in the works, & music videos Check it out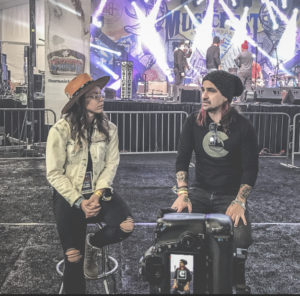 Kylie Frey
Kylie & Heather take a day to venture on the mountain doing some skiing and tons of laughing involved no falls were had!! Take a listen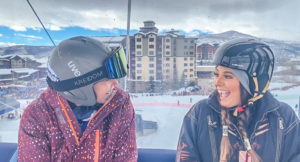 Ian Munsick
Ian hinted about new music when Heather caught up with him skiing down the mountain! BIG SURPRISE coming Friday!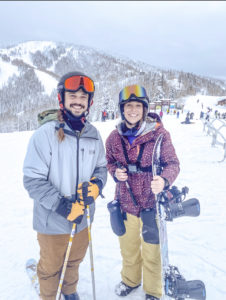 Tyler Halverson
Making his first trip to Music Fest Tyler chats with Heather and talks about writing new music & shares the first time he heard a show sing his songs back to him!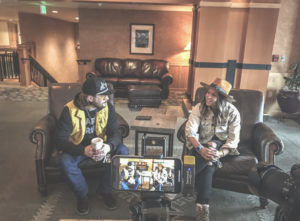 The Honcho Group
Dalton Domino, Slade Coulter, Jordan Nix, & Parker Ryan chat with Heather & NOTHING is off limits even roasting each other a little bit!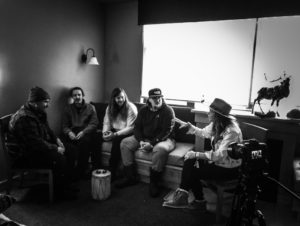 William Beckman
William Beckman has one of the coolest stories and most unique sounds.  If you don't know much about him, or even if you do, check out his conversation with Heather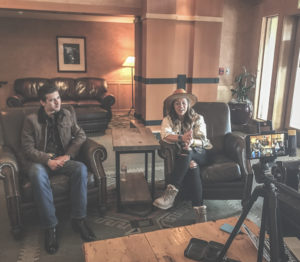 Tanner Usrey
Tanner is up on the mountain for the very first time! Soaking it all up and chatted with Heather about his experience and new music! Take a listen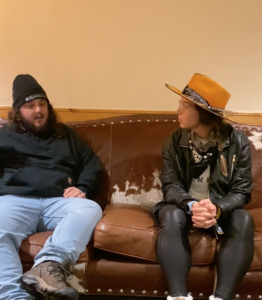 Teague Brothers Band
John Teague takes time to chat with Heather up on the mountain about the New Album & how he got into music!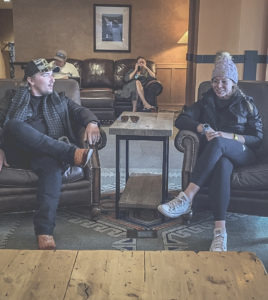 The Great Divide
The Great Divide has been a staple for the Texas/Red Dirt music scene paving the way for many of todays artists!  They made their first trip up the mountain for Music Fest and took the time to catch up with Heather Check it out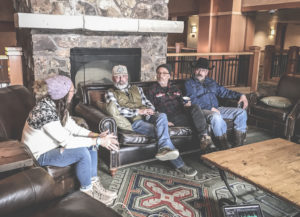 Josh Ward
Josh Ward is set to return to Billy Bob's Texas in a few weeks he sits down to chat with Heather to talk about the upcoming show, his Opry debut, his daughter getting engaged and tons of life!! Check it out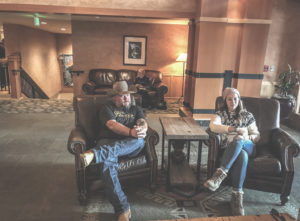 Matt Hillyer
Matt Hillyer took time to catch up with Heather and talk about life after Eleven Hundred Springs & his new project!! You might be surprised to learn what his first purchase would be if he won the Mega Millions!!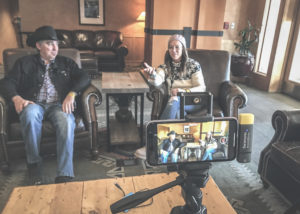 CHECK BACK HERE FOR THE LATEST FROM MUSIC FEST 2023