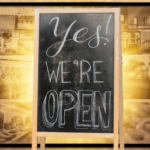 Being a small locally owned business we understand the worry that many are feeling right now in terms of their business health, employee's, family, and your local community.  Now more then ever, its important to support the locally owned and operated businesses.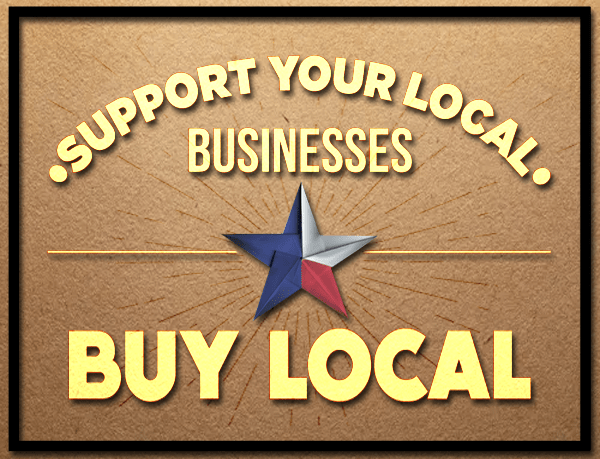 Great local business such as
For business owners, read this short article from Forbes about the need to advertise during tough times.  As a popular adage says, "When times are good you should advertise. When times are bad you must advertise."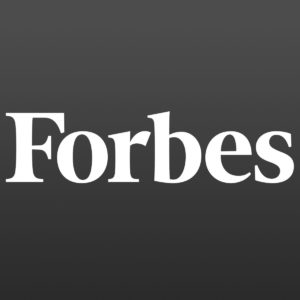 We can help with affordable packages to market your business, find new employees, or share any messages you may have. 
Contact Norma Savage at 817-917-1285 or Norma@TheRanchRadio.com for information about how we can help you ON AIR & ONLINE.
We're all in this together, keep an eye on your neighbor, friends and anybody in need. Don't forget… if you need a break from the news, 95.9 The Ranch is here for you!