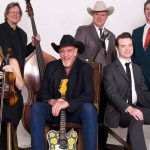 Ray Benson & Asleep at the Wheel are excited to present the Texas Dance Hall Tour in North Texas June 13th – 16th!  Think of it as a "land cruise" with our port-of-calls being several of the state's historical dance halls, featuring a range of notable Western Swing, Country and Texas artists. Filled with history, romance and a way of life, these halls have been the breeding grounds of Texas music for over a century – and now you have a chance to be a part of that!
"There wouldn't be Texas music without our Texas dance halls…They're like the Carnegie Hall of Western Swing and Texas Music!" – Ray Benson
Join us to experience Texas music heritage at its finest and most importantly, make memories that will Two-Step their way right into your music-loving heart!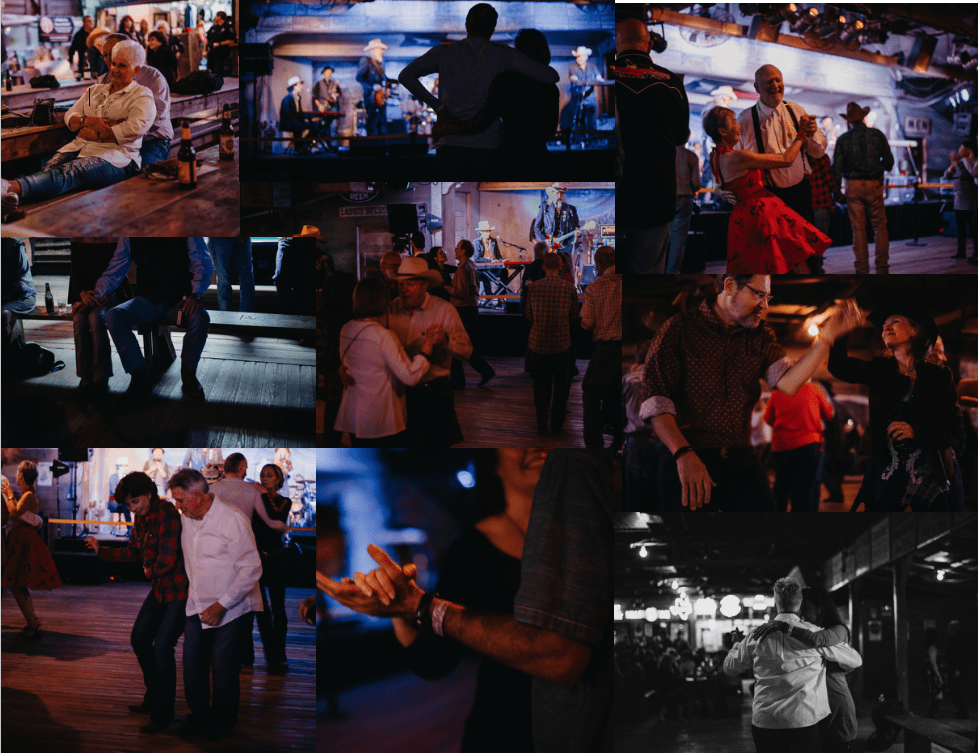 For the complete schedule and to purchase tickets click HERE