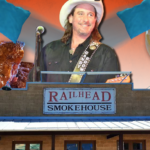 95.9 The Ranch challenges you to cornhole every Tuesday this summer at the Railhead Smokehouse with $100 up for grabs! It's the 95.9 The Ranch Pitchin' Party, Tuesdays, July 12th – September 27th, 5-7pm. Each week 16 people who sign up go into the bracket with the winner walking away with $100! Win or not, grab a drink & BBQ and stick around for live music from the Railhead Smokehouse every week starting at 7pm!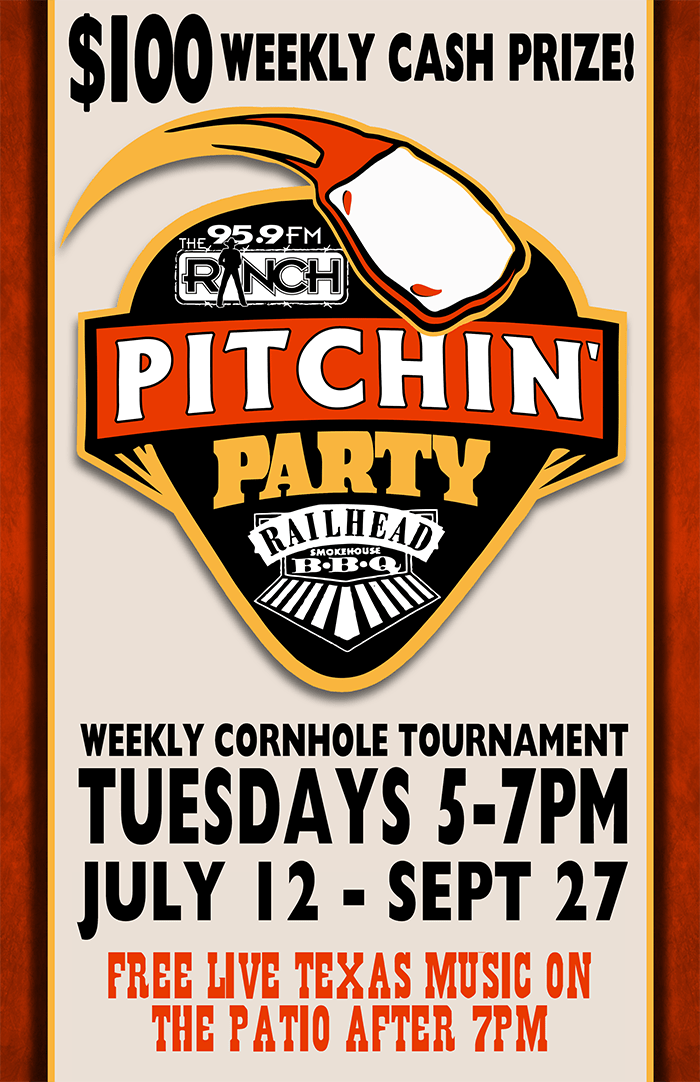 Tuesdays 5-7pm  /  Registration 5-5:30pm  /  Start Pitchin' at 5:30pm
Brought to you by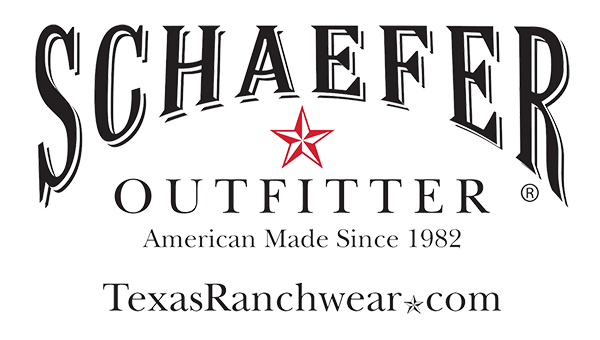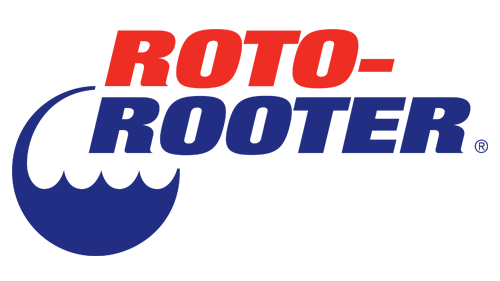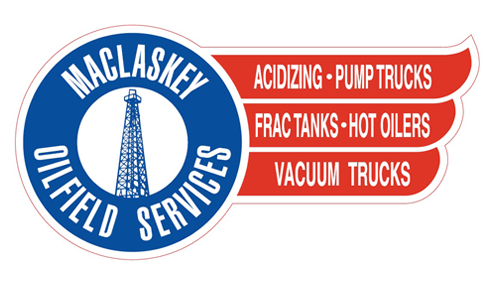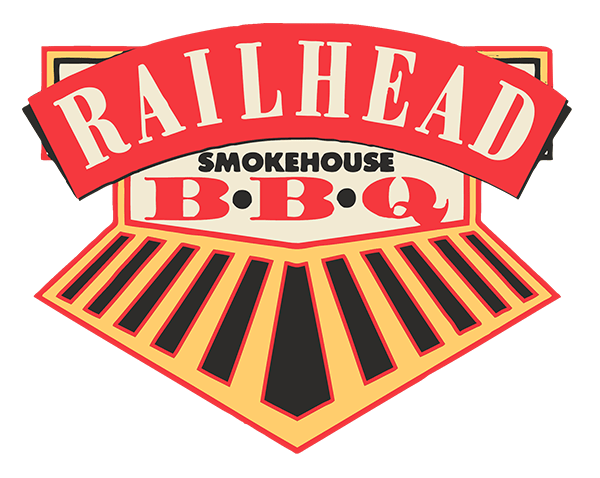 FREE CONCERT 7-10PM
07/12/22 – Jamie Richards / Randy Brown
07/19/22 – Braxton Keith
07/26/22 – Hayden Haddock / Randy Brown
08/02/22 – Ox Martin / Randy Brown
STAY TUNED FOR MORE CONCERTS TO BE ANNOUNCED
---
2022 95.9 THE RANCH PITCHIN' PARTY RULES AND REGULATIONS
ELIGIBILITY: 
Open to legal residents of the United States.  Employees and Directors of KFWR, 95.9 The Ranch, The Railhead Smokehouse in Willow Park, their affiliated companies, participating Sponsors, information providers, content providers, subsidiaries, advertisers, advertising agencies, promotional and marketing agencies (and their immediate family members and those living in the same households) are ineligible.  
SPONSORS:
KFWR, 95.9 the Ranch
Schaefer Outfitter
Maclaskey Oilfield Services
Roto Rooter Plumbing Fort Worth
Weekly Prize:
$100
SCHEDULE OF EVENTS:
Each week, beginning on Tuesday, July 12, 2022 and ending on Tuesday, September 27, 2022 at The Railhead Smokehouse in Willow Park, KFWR, 95.9 The Ranch will host THE RANCH PITCHIN' PARTY.
Each Tuesday sixteen [16] participants who register to compete will go into a bracket for that day's tournament. 
REGISTRATION BEGINS AT 5PM:
At 5:30pm, sixteen [16] contestants will be randomly drawn from those who entered to compete and randomly placed within the weekly bracket.  If less than sixteen [16] competitors have registered the tournament will start and those who do not have somebody to compete against will automatically move on to the next round.
The weekly tournament winner will receive a weekly prize of $100.  They are ineligible from participating in future weeks.
HOW TO PLAY/COMPETITION RULES
·  Must be 18 years old or older to compete
·  First throw decided by age of the contestants (older contestant goes first)
·  Individual competition, no teams
·  Contestants will be pitching to opposite boards, placed 27 feet apart
·   Points:
     o   In the hole – 3 points
     o   On the board – 1 point
·  Each Contestant will pitch 4 bags per round
·  If the bag hits the ground before hitting the board, the bag is considered a dead washer and removed from the board.
·   First player to 21 is the winner
     o   Skunk rules apply, if at any time a player goes up 11-0 or more, that contestant is deemed the winner
·  Ties will result in a 1 pitch playoff, in the result of a tie, subsequent rounds will be 1 pitch until a winner is determined.
·  95.9 The Ranch personnel will officiate the tournament
     o   Score will be kept by the judges
     o   All disputes will be ruled upon by the judges
Entrants understand any information provided will be used in accordance with the Station's Privacy Policy found at 959theranch.com.
All federal, state and local taxes apply and are the responsibility of the prize winner.
Neither the Station, nor its sponsors and affiliates have any liability for any injury or damage to either persons or property incurred by entering or participating in any contest and/or the use of any prize.
The Station reserves the right to disqualify or render ineligible any entry based on its sole discretion.
By participating, all Entrants give the Station, Sponsors and affiliates unrestricted rights to any photos, video, recordings, information collected in relation to the contest for promotional or any use it deems appropriate without compensation.
By participating all entrants are agreeing to the Official Rules.
The Station reserves the right to change, update, or amend any rules without prior written notice.