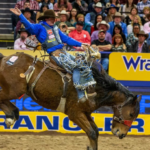 After the PRCA announced it would be moving it's biggest event of the season out of Las Vegas for 2020 due to the Covid 19 pandemic, rumors have swirled as to where it would land.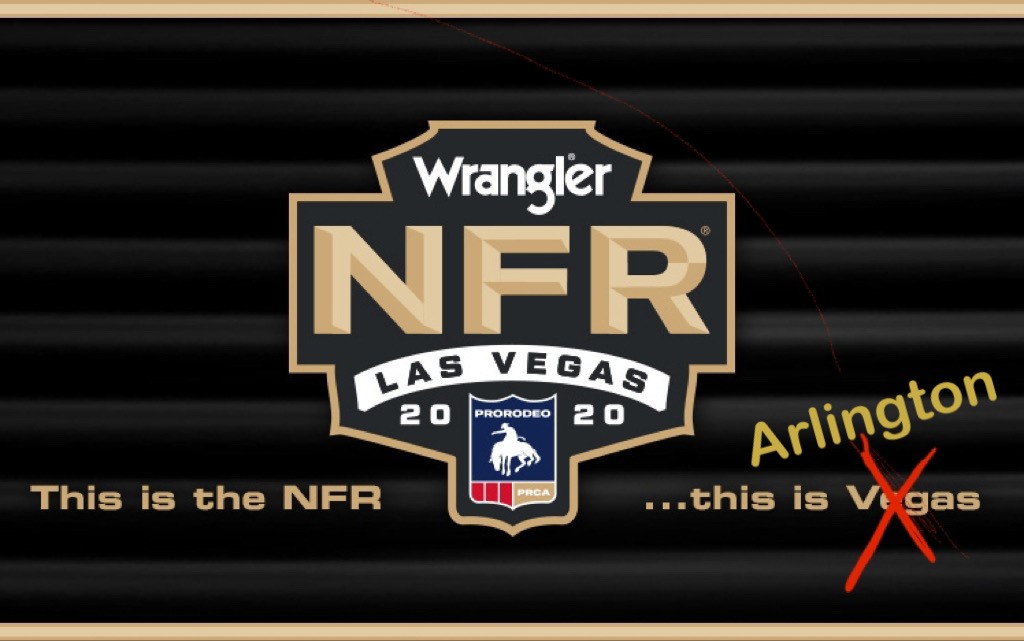 A survey went out a few weeks back through the PRCA website asking fans what was most important to them about the annual Wrangler National Finals Rodeo.  Questions like how comfortable you would be attending the multitude of events and of course what alternate location would you prefer.   If remember correctly,  Colorado, Oklahoma, Florida and Texas were all in running.  I say "were" because….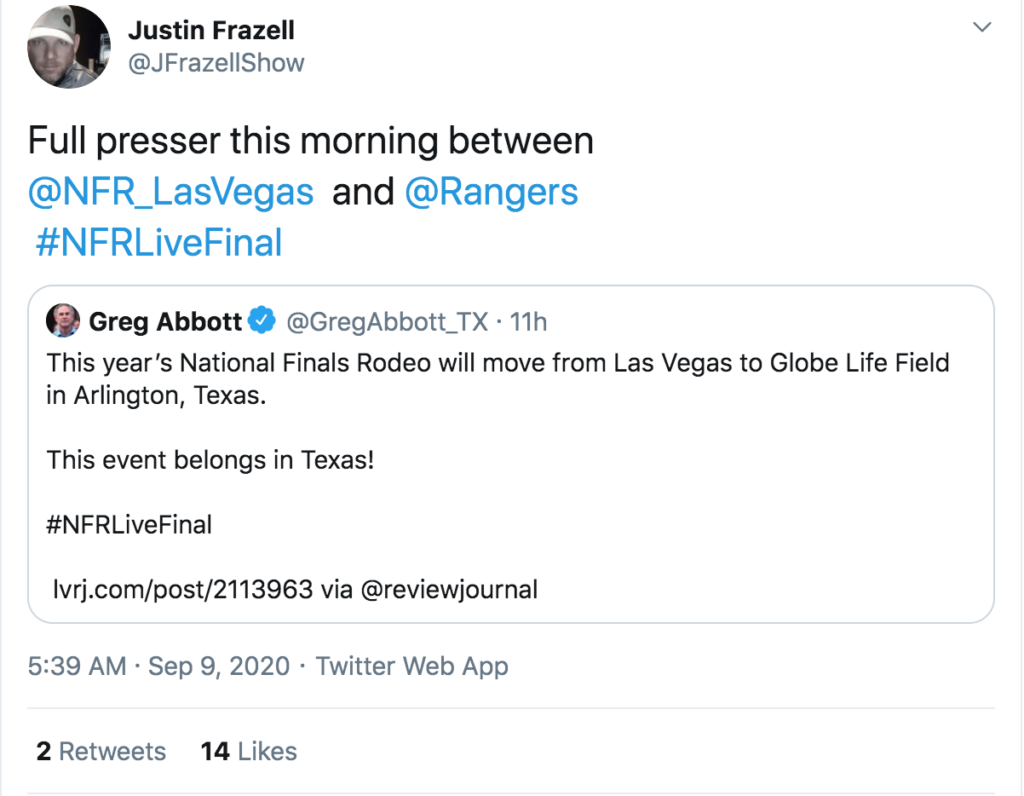 There are ton of details and a few questions to be revealed and answered in the coming hours and days.  Those of you that have attended the Wrangler NFR with me each year in Las Vegas know that this is much more than 10 nights of the very best rodeo action all year.  Between live music, alternate entertainment and rodeo events each day and the massive Cowboy Christmas, what will the 2020 Wrangler NFR look like here in north Texas?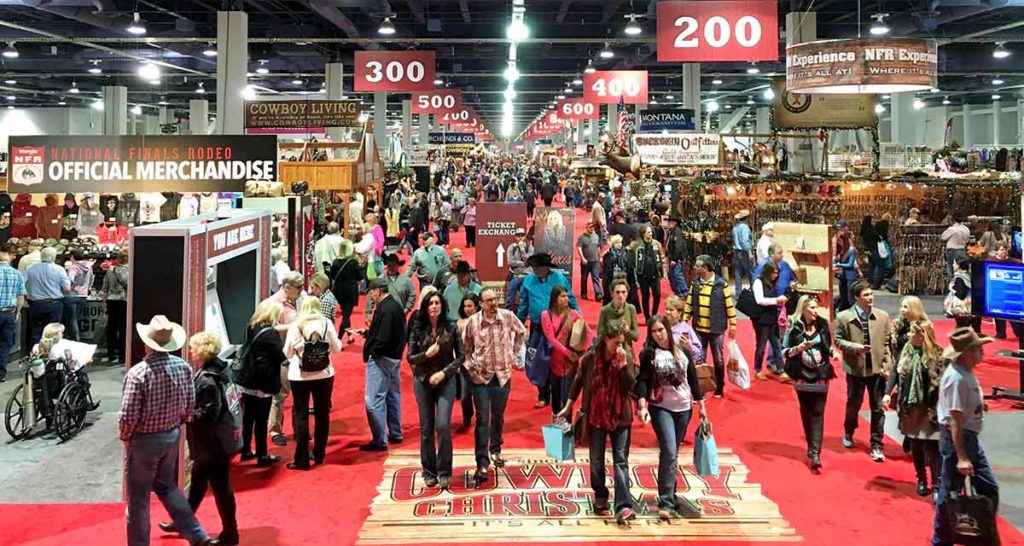 I've got a little inside on the Gold Buckle Ceremonies each night but let's wait and see what's the officials have to say later on today.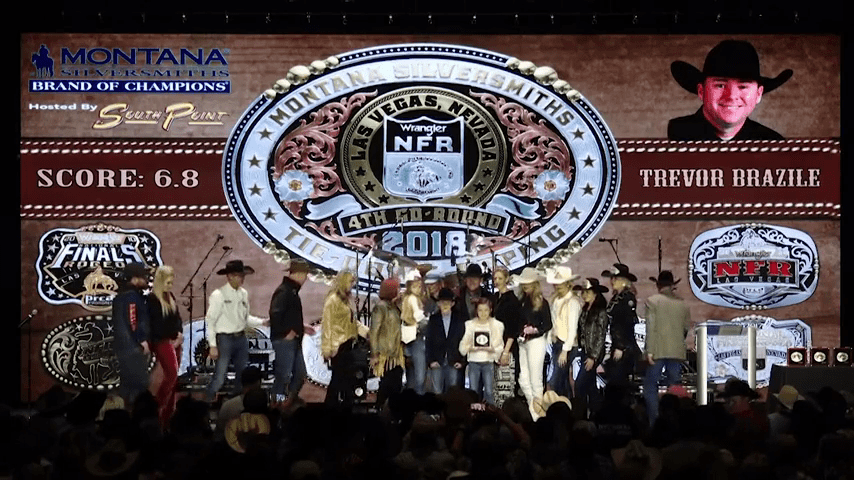 Whatever is to come, we are in for a real big time here in north Texas.  The Ranch will be right in the middle of it all.  Make sure you're alongside Heather and I each morning for full updates, announcements and your ticket to join all the fun of the Wrangler National Finals Rodeo!
SYDTR…
J. Frazell