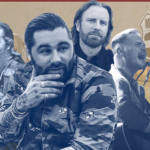 95.9 The Ranch presents the biggest 4 days in Texas Country!  30+ bands, 1 Texas-Size stage, all at the Legendary Texas Motor Speedway, October 19th – 22nd!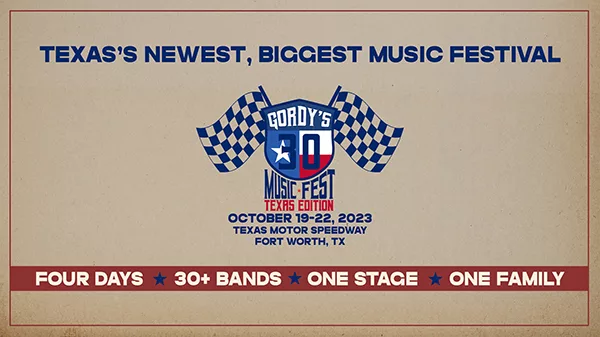 Keep it tuned to 95.9 The Ranch for your chance to win tickets or get them now and see…
Koe Wetzel, Cody Jinks, Zach Bryan, Dierks Bentley, Brothers Osborne,  Ashley McBryde, Colbie Caillat, Treaty Oak Revivals,  Grady Spencer & The Work, Jon Stork, Shane Smith & The Saints, Muscadine Bloodline, American Aquarium, Jake Worthington, Courtney Patton, Gary Clark Jr, Tanner Usrey, Mike & The Moonpies, Staind, Pecos & The Rooftops, Cody Canada & The Dparted, Ray Wylie Hubbard, Kat Hasty and so many more! CLICK HERE FOR MORE DETAILS.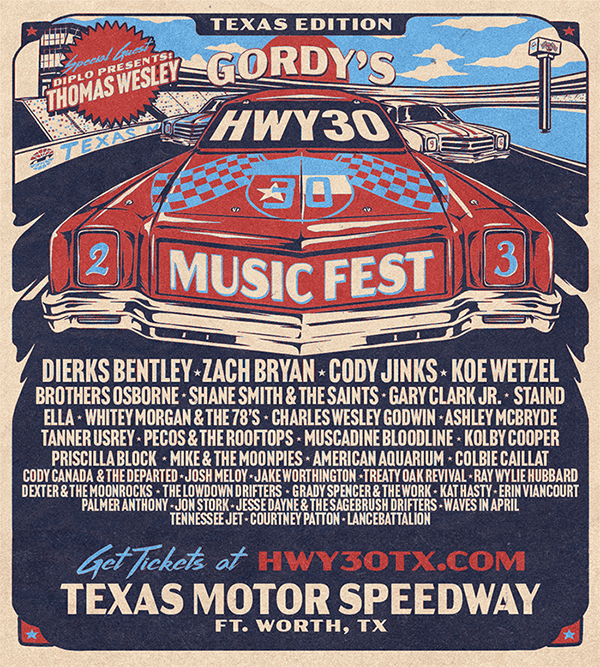 Hear from Gordy himself…

TACO CASA TICKET HITS
Win 4-day Festival tickets with 95.9 The Ranch at Taco Casa!  Ticket given away every 15 minutes at the below locations: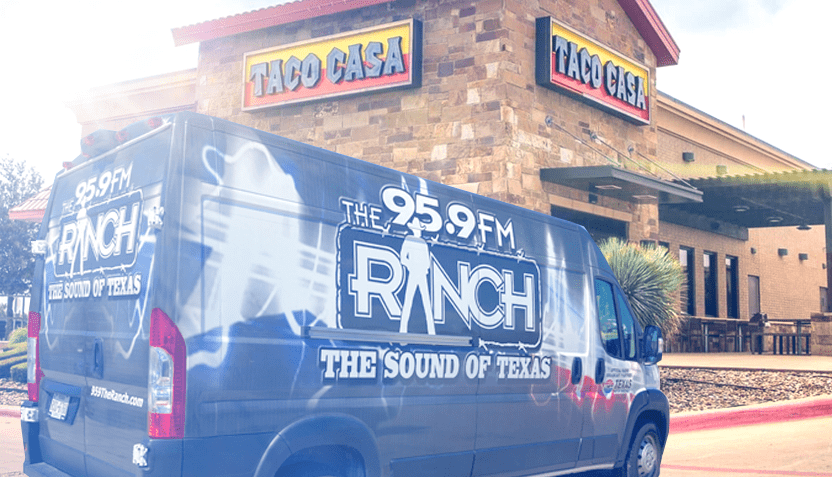 Wed, Sept. 13th (5–6:30pm): Taco Casa Roanoke – 1340 N US Hwy 377, Roanoke, TX 76262 
Wed, Sept 20th (12–1:30pm): Taco Casa Saginaw – 560 S Saginaw Blvd, Saginaw, TX 76179
Wed, Sept 27th (5–6:30pm): Taco Casa Stephenville – 2898 W Washington St, Stephenville, TX 76401
Wed, Oct 4th (12–1:30pm): Taco Casa Granbury – 3706 East US Hwy 377, Granbury, TX 76049
Wed, Oct 11th (5–6:30pm): Taco Casa Northlake – 8121 Gasoline Alley Dr, Northlake, TX 76262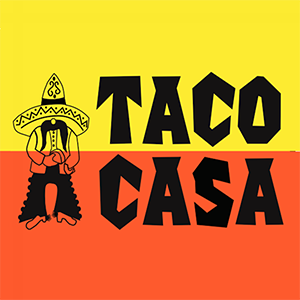 ABOUT HWY30 MUSIC FEST
What started as a dream shared by a husband and wife has grown into a decade-long tradition of family friendly fun, centered around a love for music, our country, and one another. Gordy and Meg Schroeder have grown HWY30 Music Festival in Idaho into an internationally renowned music festival known far and wide for its incredible lineups and unbeatable atmosphere. What started as a fundraiser event for a local town has turned into an annual four day music festival featuring over thirty of the hottest bands in the country and hosting over 30,000 people over the course of the week, all in a small town of 2,000 people.
When the time came to grow the fest, Texas called and the Schroeder's answered. So for the first time ever, in October of 2023, HWY30 Music Fest is coming to one of Fort Worth's most legendary venues, Texas Motor Speedway. CLICK HERE FOR MORE DETAILS.