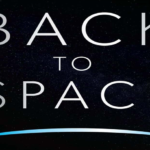 Not quiet.  Close enough for me though.  Clear your schedules Ranch Fans and fellow Space Nerds.   Justin Frazell WILL through a huge party here once it's open and you're all invited.
A company called Back to Space, plans to build a 25,000 square-foot map of the moon on the unused athletic facilities off of Highway 59 in Jacksboro, TX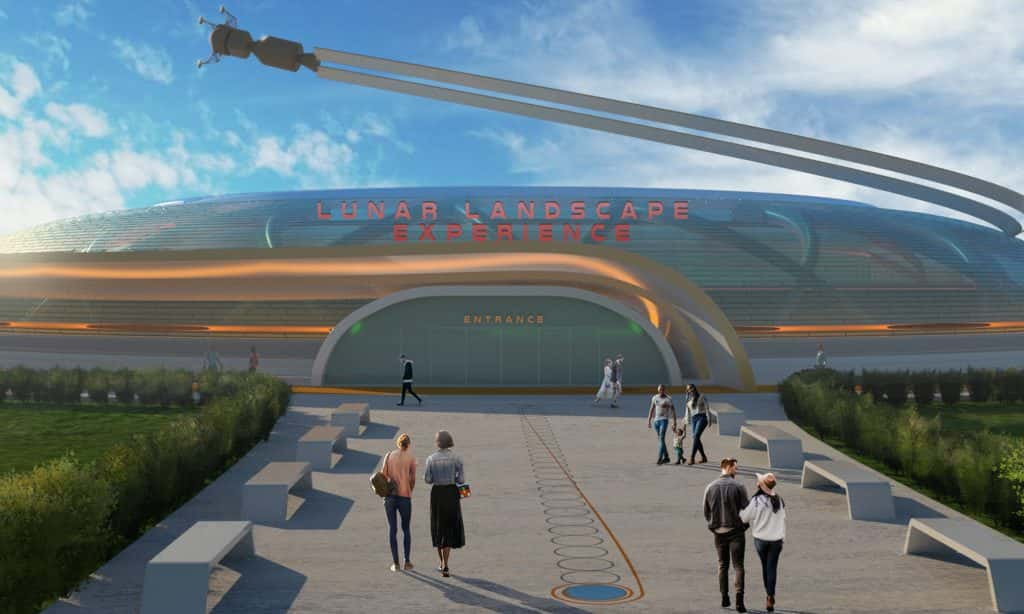 "We're trying to inspire people and educate them at the same time," said Michael Gorton, the CEO of Back to Space and its co-founder.
The map is called The Lunar Landscape and once complete, the state-of-the-art virtual and augmented reality will make visitors feel like they're actually on the lunar surface.
They plan to break ground in August and are targeting a spring opening date.
Gorton explained the entire purpose of building The Lunar Landscape is because too many people have lost interest in space.  He believes if a child is inspired to reach for the stars or to chart a brighter course for our future, it will all be worth it.   "If we can get that one person to stand up and say, 'I went there and it inspired me,' wow, that'll give me an extra 10 years of life," said Gorton.
Someday, someone will walk on Mars, and it might just be because their dream was launched in Jacksboro.
To learn more about Back to Space or The Lunar Landscape, visit www.backtospace.com.