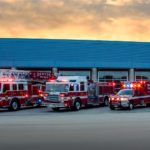 They've done so much for us, now it's time for us to say thank you, and pay them back. Mike Brown Auto Group presents The Ranch Thank You Tour! 

Join us Thursday, Oct 22nd, 11am – 1pm at the Denton Fire Station off E Hickory & N Bell Ave. Thank a hero, win great prizes from 95.9 The Ranch, and make a food donation to the Denton Community Food Center. Everybody who makes a donation will get a Free T-Shirt
Charity Spotlight
Denton Community Food Center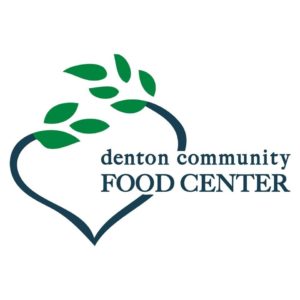 Founded in 1974, the Food Center has as its mission to provide food from a central community storehouse to needy families and individuals struggling with hunger insecurity. Applicants may request food up to 6 times per calendar year, no more than once per calendar month. We are an ALL Volunteer Staffed & Run, Donor Funded and Supported, Community Based Charity.
BROUGHT TO YOU BY