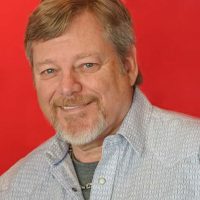 Mike Crow
Sunday -- 08:00 AM - 10:00 AM
Sunday Morning Coming Down Radio Show With Mike Crow
The show for Saints and Sinners!! Sunday Morning Coming Down with Crowman. It's all about Faith, Family, Friends and Freedom with songs from your favorite Texas Red-Dirt artists and Country Legends. Every Sunday hear the "Satlute to the Troops", and we give a little "Credit To The Roots of Our Raisin'", Sunday morning 8-10a.
A little about Mike Crow… 
Mike's radio career goes back to 1986. Along the way he has created several radio shows, and has interviewed thousands of country music stars and entertainers from Garth Brooks to Hank Williams Jr.
In 1987, Crow went to work at KBEC Radio in Waxahachie, and started his first Texas Music Radio Show, "Robert Earl Keen was a newcomer and his playlist composed of Maines Brothers, Jerry Jeff Walker, Austin Lounge Lizards, Michael Martin Murphy, Rusty Wier, Alvin Crow, Asleep at The Wheel and lots of Waylon & Willie." In 1993, while working at KSCS-Dallas, Mickey Mantle called him to say he was listening. Crowman says, "being a huge Mickey Mantle fan as a kid that could be the highlight of my radio career right there!"
Aside from his love for country music and Texas culture, Crowman loves hanging out with his three grandsons, ride his Harley or strum a few chords on his guitar. Mike's love for Texas culture and western heritage dates back to when he was a kid growing up in Texas and spending several year on his Grandfathers horse ranch in Colorado.
You can reach Mike Crow at..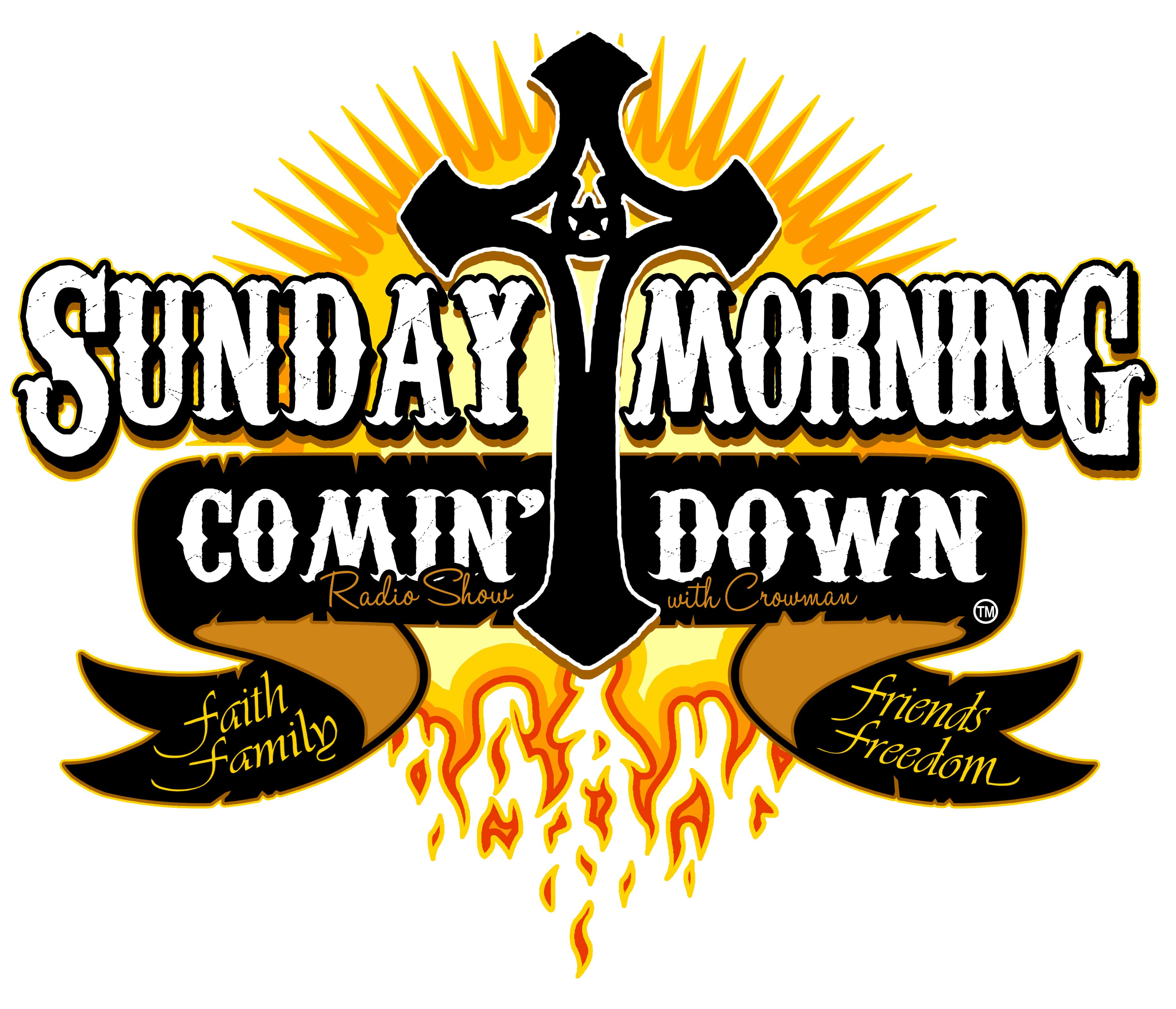 Share & Enjoy