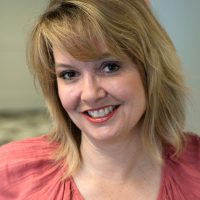 Malone
MONDAY to FRIDAY -- 10:00 AM - 03:00 PM
Giddy Up, and Watch Where Ya Step!  Malone is the host of the midday show at 95.9 The Ranch.  She is passionate about Texas music, radio, and horses.  She has worked in various major radio markets, including Phoenix, San Diego and Dallas, but she loves Fort Worth and says she has found her home. 
Malone can be heard on The Ranch every weekday from 10am-3pm, as well as on Sunday mornings at 9:40 a.m. when she hosts her syndicated segment called "Spiritual Food for Thought."
In addition to being a radio personality, Malone is a professional speaker, emcee, and voice talent, as well as a recovering litigation attorney.  Malone is very active in the community and frequently speaks and emcees at various corporate and charitable events. 
You can reach Malone directly at..
 Facebook: Malone Ranger, Malone AttheRanch
Twitter: @maloneranger959