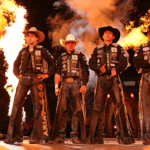 Your hometown professional bullriding team The Ariat Texas Rattlers are bringing the competition back to Cowtown October 6th-8th for Rattler Days, presented by Ariat! Join 95.9 The Ranch as the PBR Camping World Teams Series returns with the most exciting 8 seconds in sports pitting the world's toughest bullriders against the world's rankest bulls in a non-stop-action teams format at Dickies Arena.
Rattler Days are back October 6th – 8th and who better to bring you along for the ride than the Official Radio Station of your Ariat Texas Rattlers: 95.9 The Ranch!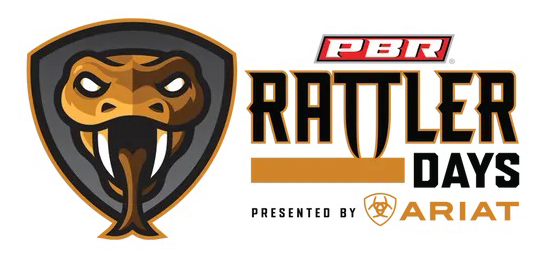 When the rides end, the party continues in the Fort Worth Stockyards with live music, shopping, rider meet & greets, tailgate parties, a rattlesnake cookoff in Mule Alley hosted by Chef Tim Love and more at 'Rattler Days Alley Rally presented by Community Coffee'. Look for 95.9 The Ranch at all the Rattler Days action and keep listening for your chance to win-your-way-in to Friday night's competition at Dickies Arena where we'll be upgrading one lucky Ranch winner with PBR VIP Elite Seats, behind the chutes tours and more!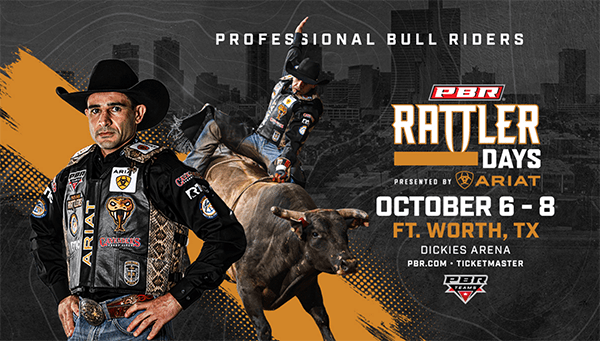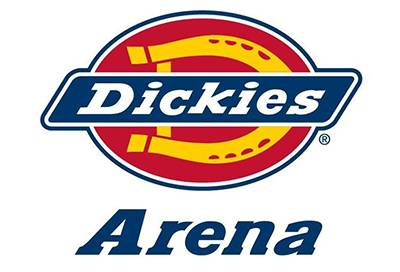 PBR RATTLER DAYS EVENT SCHEDULE
Friday, October 6 – 7:45 p.m.
Saturday, October 7 –  6:45 p.m.
Sunday, October 8 –  1:45 p.m.
STAY TUNED FOR THE LATEST DETAILS & EVENTS

Outfit Yourself With Official Ariat Texas Rattlers Merch! CLICK HERE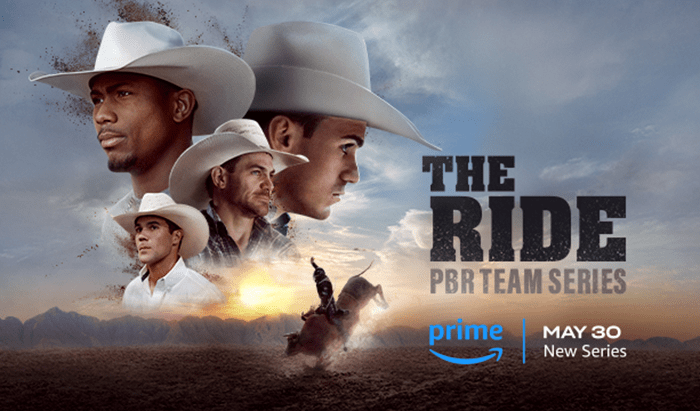 Follow PBR Team Series bull riders, team coaches, and front-office executives throughout the inaugural season of the PBR Team Series, as they navigate both personal and professional trials and tribulations. CLICK HERE