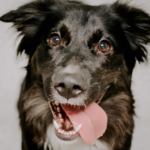 Meet Jane! This 2-year-old retired momma is ready to find her forever love. Whether you're looking for a gal to stroll around downtown with or shop with at your local pet store- she is ready for any adventure! Jane enjoys meeting new friends — pets and people. If you have treats that's a bonus in Jane's book! (Milkbone's are a fav)
Needing a spa day buddy? Jane's your girl. She is all for the belly rubs and paw massages. Did we mention she's aspiring to become America's Next Top Dog Model?! Looks and all- Jane knows she's got it and isn't afraid to flaunt it when a camera is in sight. This fun-loving girl can't wait to live out her glamorous lifestyle with her forever family.
Are you ready to add some spice to your life? If so, jump on our website (HSNT.org/adopt) and schedule an appointment at our Keller Regional Adoption Center in Keller to meet this lovable diva!
HSNT Pet of the Week Brought To You By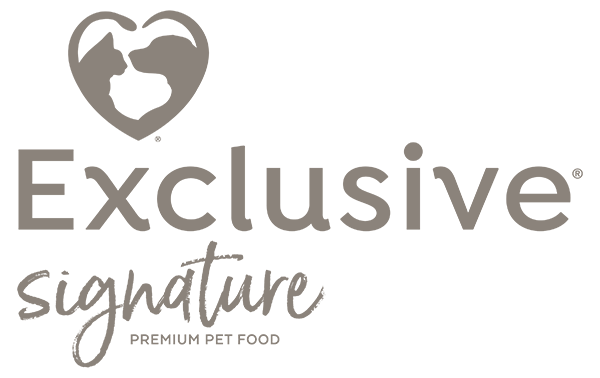 ADOPT THIS WEEK'S PET OF THE WEEK FOR JUST $9.59 WHEN YOU MENTION 95.9 THE RANCH! (Offer applies to featured Pet of the Week dogs & cats only). For more info about any pet featured e-mail to: OutReach@HSNT.org or call 817-332-4768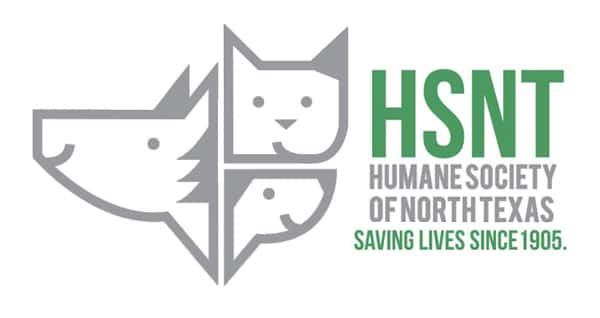 ---