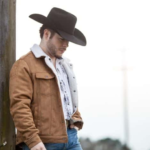 I do love Texas / Red Dirt Music.  It's certainly been the biggest part of my life going on 25 + years.   You don't have dig very far into my personal music library to see that my musical palette varies.  The anchor of it all beyond a shadow of a doubt is Country Music.   My folks raised me on the best.  Start naming and I'll start shaking my head up and down.  Or, I'll just point to them in that library I mentioned and even play you a few on Throwback Thursday.
Admittedly, and ain't ashamed of it, 90's country is my strike zone.  Yes I can rattle off all the Bob Wills and Merle Haggard you want but I turned 21 in 1994 and what a heck of time to do so.   Alan Jackson, George Strait, Travis Tritt, Tracy Lawrence, Shenandoah,  Clint Black, Vince Gill, Joe Diffie, Little Texas and Black Hawk were flat out tearing it up.  I was in college in Beaumont, Texas at the time.  My arrival was not too long from the departure of Clay Walker, Tracy Byrd and Mark Chesnutt.  In Beaumont I had the Neon Armadillo and Cutters.  At home I had Chances, Denim & Diamonds, The Stockyards and many of you will remember Country 2000.  Nickel beer nights, huge dance floors, Brush Popper Shirts and Rockies jeans filled each one nightly with a big push on Thursdays – Sunday.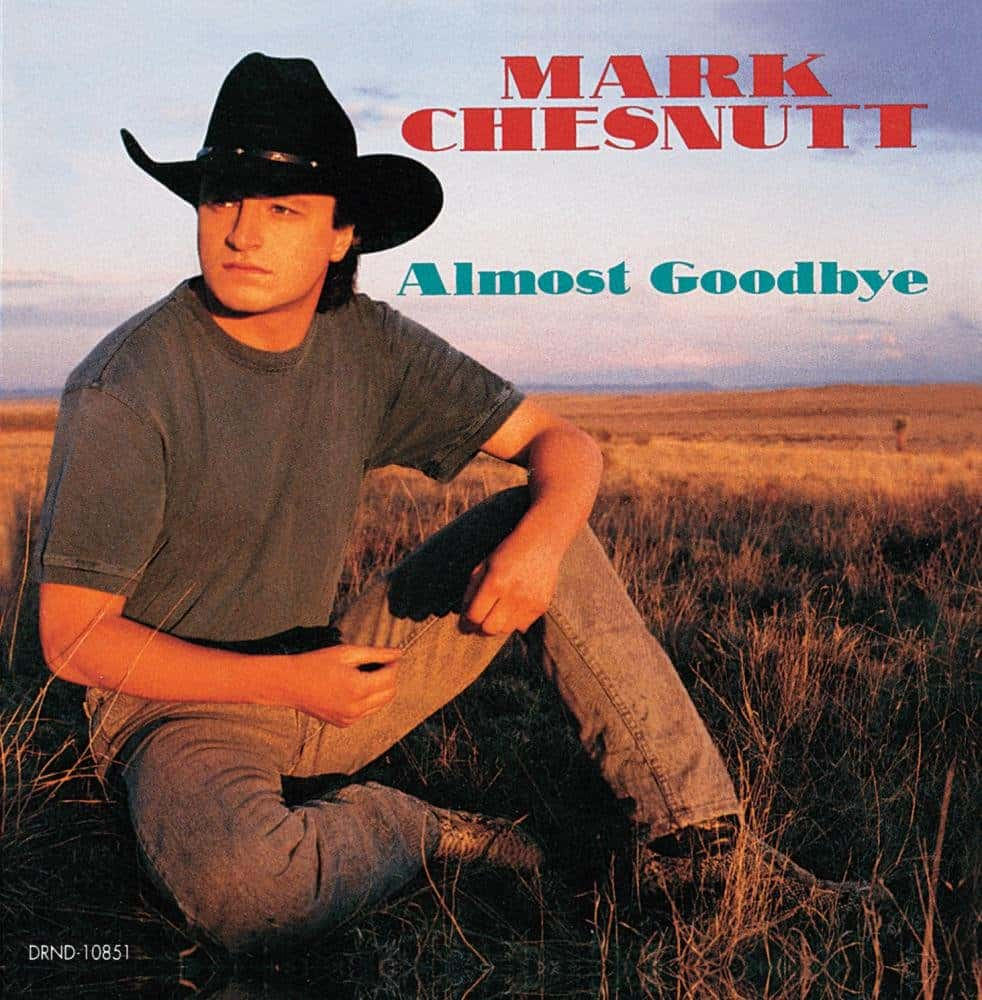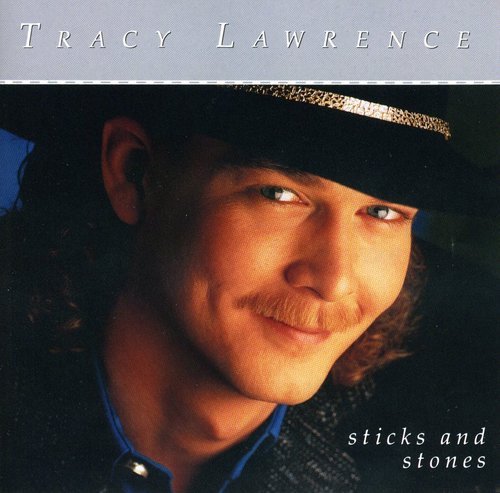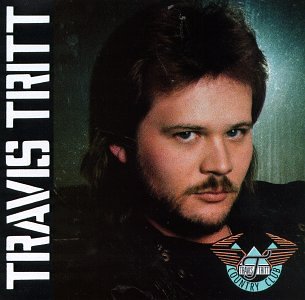 Now here we are 2 decades into the aughts and the torch is passed and the flames are fanned by the likes of Cody Johnson, Aaron Watson, Jon Wolfe, Cody Jinks, Randall King, Josh Ward, Jody Booth, Jake Worthington, Sunny Sweeney, Jamie Richards, Randy Brown, Bri Bagwell and more than a few that I've unintentionally left off for times sake.   I was always told that country music runs on a 10-15 year cycle.  Whatever's popular at the moment, the new movement will slowly creep in, take over and then somehow, what's old becomes new and popular again. Obliviously some of the aforementioned names have been making country music for a bit, but at least to me and maybe you too, that 90's Country sound is starting to have a new heyday again.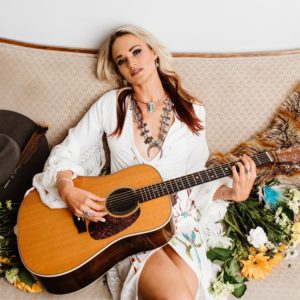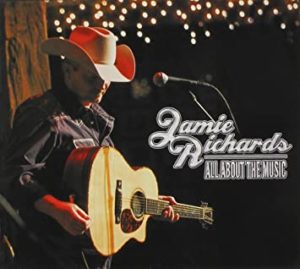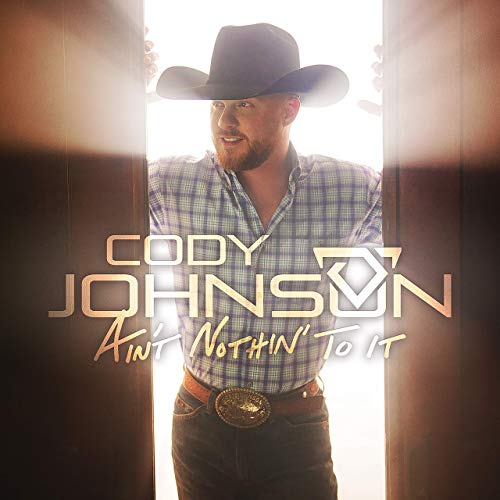 So while you're probably familiar with every name mentioned thus far (if not I promise to do better), here's three more I want you to familiarize yourself with….
---
A Houston native, Marez's sound isn't just centered around country music, it's weaved through his entire 22 years. As a member of a musical family from Oklahoma known for their bluegrass and fiddle talents, Marez started playing guitar at age six and his first live performance was a Buck Owens song in the first grade talent show. Marez worked as a ranch hand and even rode bulls as a hobby for years to support his music career. He also won the Houston Livestock Show & Rodeo's talent competition in 2014.
---
There is an undeniable conviction behind the voice of Kylie Frey that inspires anyone who hears her to trust her. Her sincerity comes naturally as a native of the musically sacred state of Louisiana, a third-generation rodeo star and a burgeoning honky-tonk hero.  As the official soundtrack of the family road trips to rodeo competitions, the music of Lee Ann Womack, Wynonna Judd, Linda Ronstadt, Jessie Colter, Shania Twain, the Dixie Chicks, Pam Tillis and Patty Loveless played an integral role in shaping her ear for storytelling that stirs the soul.
---
George Navarro is a young artist (he was born in Chihuahua, Mexico in 1991), and though being young in years, he already has a decades-long heritage of music and performing. His father, Jorge Navarro, along with his uncles, are members of the Latin Grammy-winning band, Caballo Dorado.  in 2013 a stroke sidelined his father, and George was asked to fill in for his father while he recovered. Shortly after his 21st birthday George would join the Grammy winning band on its world tour for the next year and a half playing arenas and stadiums for crowd's numbering over 25,000 people. Today thankfully, Jorge has returned to health and his band, allowing George to write the next chapter in his career, leaving his home, family and country in search of a solo country music career in the United States. 
---
There's always more to dive into and I realize that with the popularity of free streaming services your more able than ever to do your own deep dive into discovery.  I always appreciate the time you give all of us at The Ranch to take some of that off your hands and continue to introduce you to new artist and new songs.  The well of songs and artist wanting to be heard runs deeper than ever.  As my junior college baseball coach always told us, the cream will always rise to the top.  These three are certainly on their way.
God Bless ya folks.
See Ya Down The Road…
J. Frazell