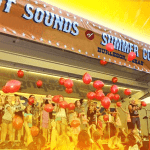 95.9 The Ranch and the City of Burleson are proud to present Hot Sounds of Summer 2019, a FREE six week summer concert series in Old Town Burleson from Friday May 31 through July 4th.  Grab your lawn chairs, bring the family and… have fun with the entire family at Hot Sounds of Summer 2019!  92.1 Hank FM will be onsite each week, 7-9pm with great prizes and giveaways. See ya'll in Burleson!
95.9 The Ranch Sponsors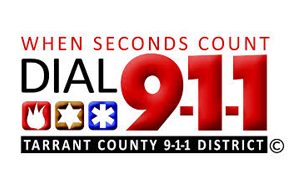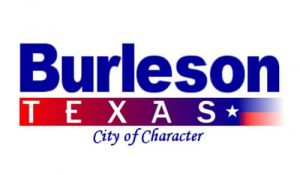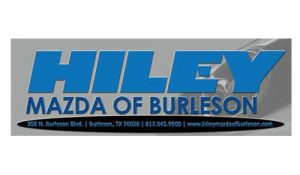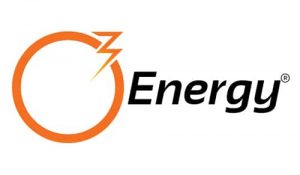 CLICK HERE FOR THE LATEST DETAILS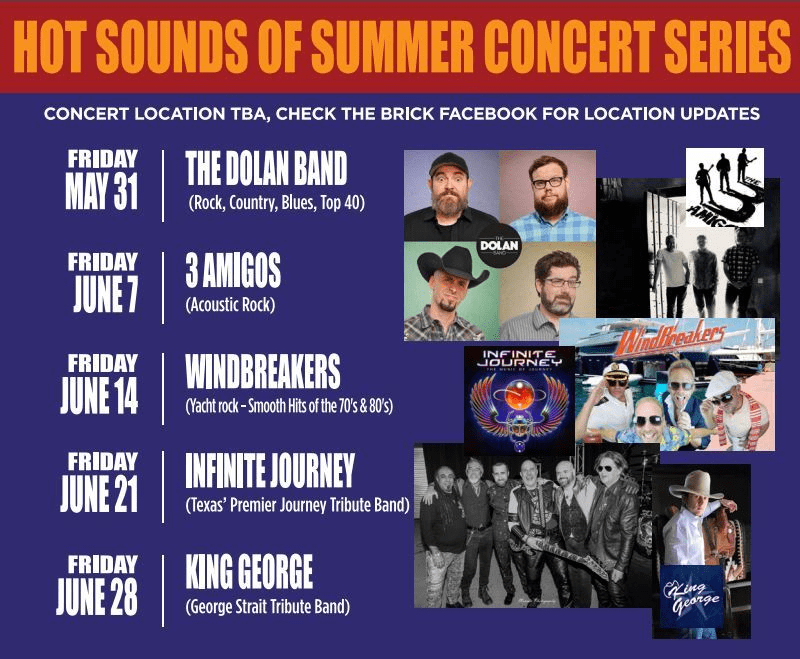 Cost:  FREE
Location: Corner of S. Warren Street and W. Renfro Street, next to Burleson City Hall.
**Location has moved this year to get ready for the construction of Mayor Vera Calvin Plaza in Old Town.
Share & Enjoy