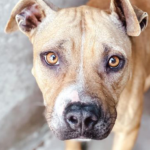 Mabel is into fitness… fitness a whole pizza in her mouth! National Pizza Day was this week and even though she only gets to smell pizzas instead of eat them (sorry, no people food Mabes), she is all about that pizza life.
Mabel is a 1 year old Pibble mix looking for a loving family to come and adopt her! This sweet girl was a little nervous at first, but has become more comfortable and has shown how loving, playful, and sweet she is!
Call us today at 817-332-4768 x104 to schedule an appointment at our Saxe-Forte Adoption Center to come and meet him!
HSNT Pet of the Week Brought To You By

ADOPT THIS WEEK'S PET OF THE WEEK FOR JUST $9.59 WHEN YOU MENTION 95.9 THE RANCH! (Offer applies to featured Pet of the Week dogs & cats only). For more info about any pet featured e-mail to: OutReach@HSNT.org or call 817-332-4768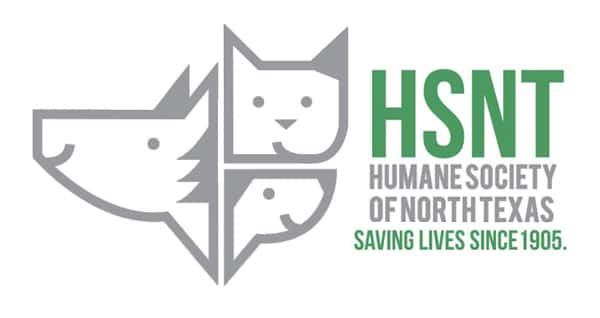 ---