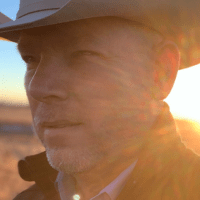 Justin Frazell
Sunday -- 03:00 PM - 06:00 PM
Monday -- 06:00 AM - 10:00 AM
Tuesday -- 06:00 AM - 10:00 AM
Wednesday -- 06:00 AM - 10:00 AM
Thursday -- 06:00 AM - 10:00 AM
Friday -- 06:00 AM - 10:00 AM
It was the year 2000 when Justin Frazell started hosting his weekly radio show playing little known tunes from rising Texas Singer / Songwriters Pat Green, Jack Ingram, Kevin Fowler, and Roger Creager mixed-in-with songs from four Stillwater, OK based troubadours named Mike McClure, Jason Boland, Cody Canada, and Stoney Larue.
Every Sunday give-or-take-a-few since, Justin's unmistakable Texas Twang has been a fixture on the Dallas/Fort Worth Metroplex airwaves, introducing the hottest new music & hanging out live with a whole slew of Texas-Red Dirt Stars and future Up & Comers.
Fourteen years later, the Texas-Red Dirt Music Revolution has spread Nationwide, and Justin's show is now Syndicated in over 20 markets and 7 states across America, with a listener base each week over 1 million people!! Justin begin his radio career in 1996 at the legendary 570KLIF in Dallas and then took to the skies in 1998 for 99.5 The Wolf as their air born traffic reporter.
Justin Frazell now resides as the Morning Show host at Fort Worth's own 95.9 The Ranch. He and his wife Casey have two children, Jaycie and Castin. Both of them born premature, Casey and Justin started two charitable events for Cook Childrens Medical Center NICU unit in Fort Worth. To date these two events have raised over two million dollars for the facility.
You can reach Justin at..
2017 was a blast with former co-host Jeremy Robinson. Here's a look back at The Justin & Jeremy Show….
Don't forget to join Justin every Sunday 3-6pm for TXRDR featurning live Texas Music, interviews and more!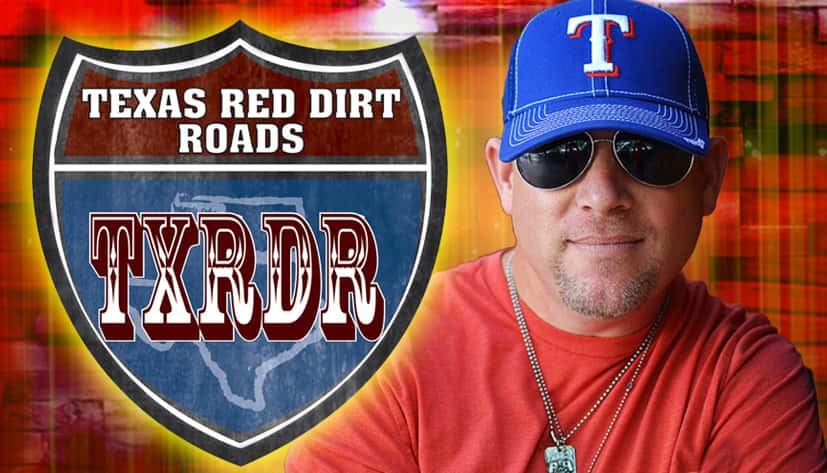 Share & Enjoy