We started with 16 bands, and we are now down to the final 3.  They will compete Tuesday, Oct 23rd for the title of Ranch Factor Champion and prize package only 95.9 The Ranch can provide!
Austin English Band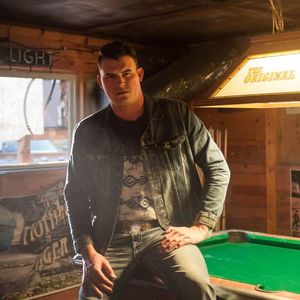 Clete Bradley & the Mood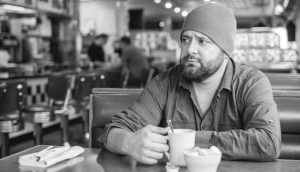 Clint Vines & the Hard Times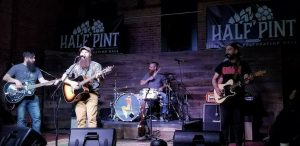 Everything gets kicked off at 5:30pm and the Railhead is located at 120 S. Ranch House Road in Willow Park.  With live music following by Randy Brown and Roger Creager!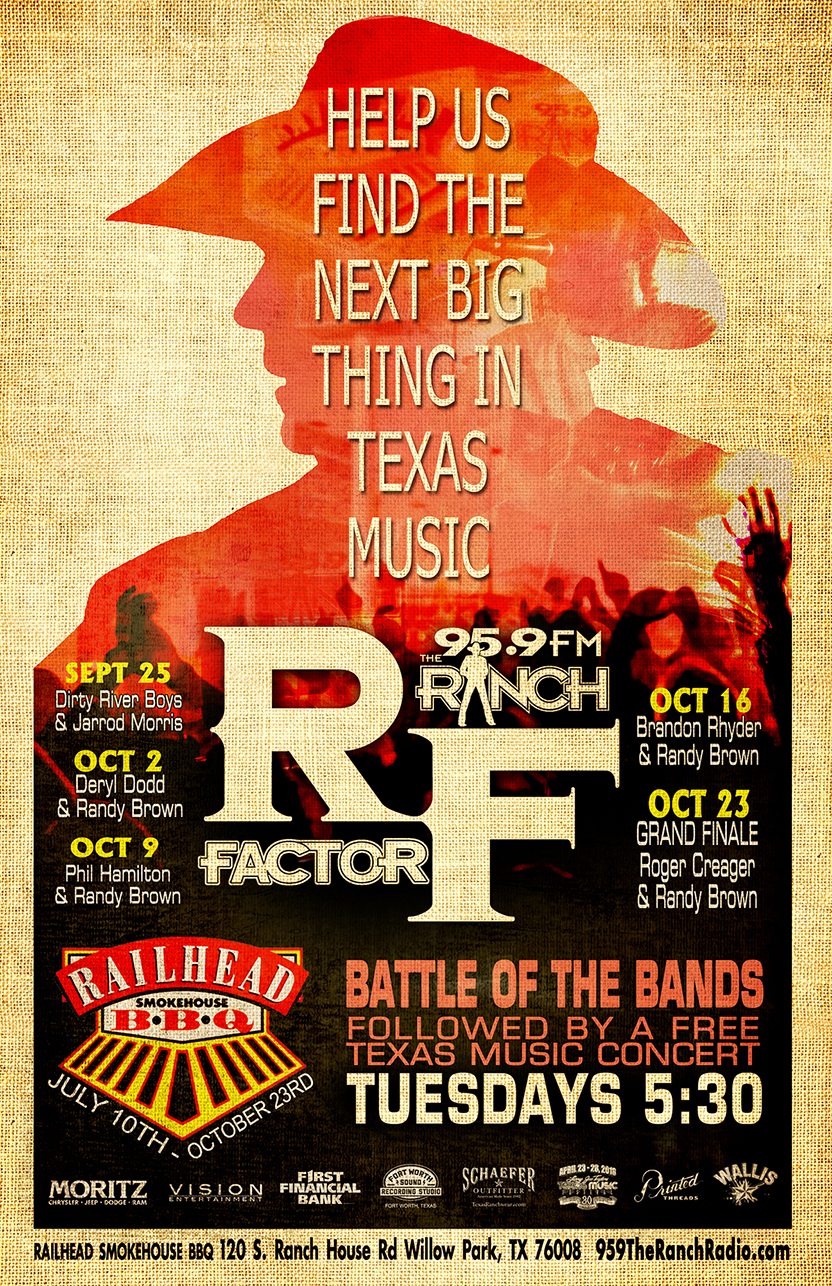 FULL INFO ON RANCH FACTOR 2018 HERE
Share & Enjoy