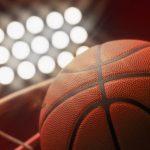 March Madness is here, and the Ranch wants YOU to win BIG!  Enter the "JaM Bracket Challenge" to win an AMAZING prize!  If you submit the perfect bracket or the bracket closest to the way the NCAA tournament actually shakes out, we've got a prize for you that's gonna make you more popular than a Harlem Globetrotter! 
It's easy to enter the Ranch Bracket Challenge.  Just click below to print your official 2018 NCAA Tournament Bracket.  After team selection on Sunday, March 11, complete your bracket, and submit it before 11 a.m. (CST) on Thursday, March 15 by taking a picture of it and posting it on the Ranch Facebook page.  Happy Hooping!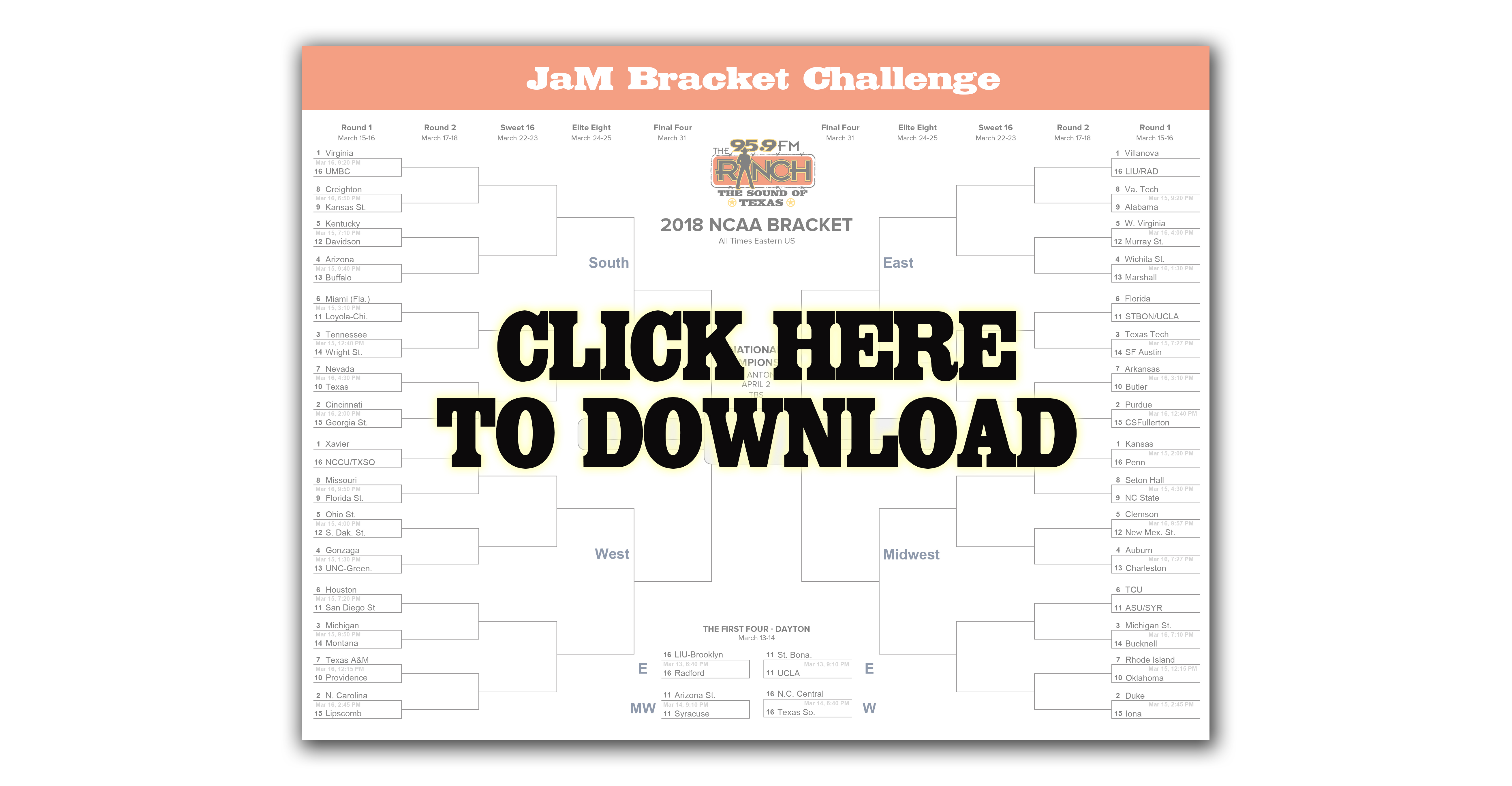 THE FINE PRINT
Contest rules are subject to change without notice.  The Ranch has the final decision on the best bracket.  In the event of a tie, more than one prize may be awarded or the winner may be chosen by random drawing.  The Ranch is not responsible for internet, Facebook / Facebook setting, posting, or any other technical problems in connection with this contest.  If, for any reason, a submission is not visible to the Ranch by the deadline, the bracket will not be considered. Must be 21 to enter.   All other standard Ranch Contest Rules may apply.
Share & Enjoy